Tailored to your applications
MP Bio is dedicated to providing the most innovative products with the highest quality for your manufacturing needs. We are committed to supporting you with custom products tailored to your applications based on exact specifications. Drawing on years of manufacturing and laboratory experience, we partner with our customers on all phases of customization. MP Bio's capabilities include raw material sourcing and supply management services, development and production services, quality systems and control, and regulatory support and documentation. We offer a broad portfolio of products and services ranging from bioprocessing and biological buffers to adsorbents and New Zealand bovine proteins. Our research and industrial customers rely on us to provide high quality reagents and exceptional services to support all aspects of their projects.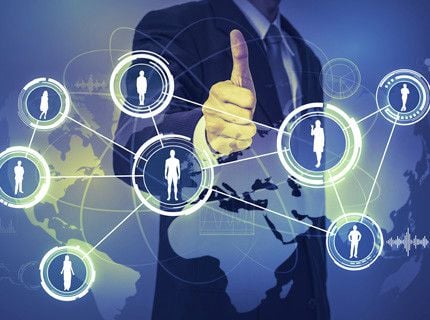 eMPowered™ raw materials from MP Bio eliminate the risk from your supply chain. Our major production capabilities and historical expertise provide timely delivery of regulatory-documented products to speed up qualification and to help you bring your products to market quicker. Supply chain transparency provides sustainability and change control for your manufacturing processes. Confidentiality Disclosure Agreements assure you of continued raw material product integrity. Together these criteria provide you tangible benefits in real savings of time and money.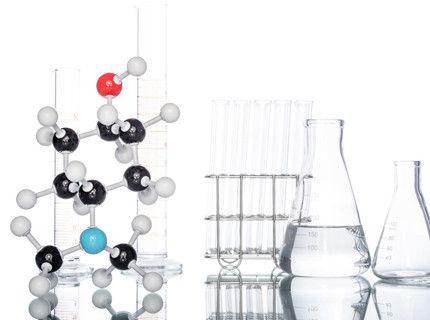 Our biological buffers are fully scalable, regardless of need or requirement and are manufactured under stringent quality systems that meet your regulatory needs. Packaging, testing and labeling can be customized to your specific requirements. Bis Tris Propane buffer, new to the eMPowered portfolio of raw materials, is available in multiple grades to suit your manufacturing needs. Our Diagnostic grade offers exceptional value for IVD manufacturing and research applications, while our UltraPure grade meets even the most demanding manufacturing needs of the pharma and biopharmaceutical production industries. Both the Diagnostic and UltraPure grades are tested to stringent specifications, including the presence of DNases, RNases, proteases and endotoxins, with the UltraPure grade bearing an additional trace metals specification.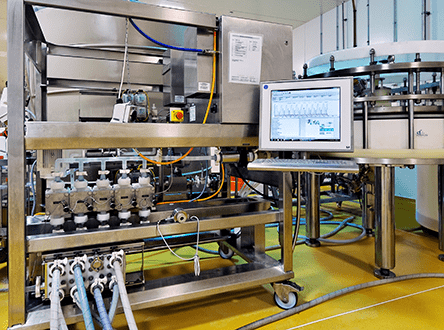 Bioprocessing
MP Bio can provide all your cell culture and tissue culture needs for bioprocessing. Media, cells, fetal bovine serum, disposables and flexible packaging, growth factors, albumin, serum, supplements and other reagents are available from one source. As you move down the path to successful product development and eventual commercialization, requirements for critical raw materials will change along the way. Rest assured, we are here to support you and your challenges with expert knowledge, quality products and technologies.
Redirecting in

3

seconds...
Sourcing Raw Materials and Intermediates
We provide you with one consolidated source for effective cost and time savings. There is no longer the need to have multiple suppliers for multiple products. Let MP Bio be the single supplier for all your manufacturing needs.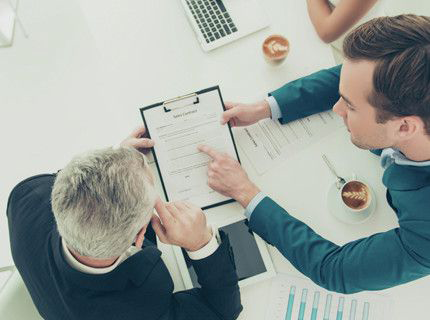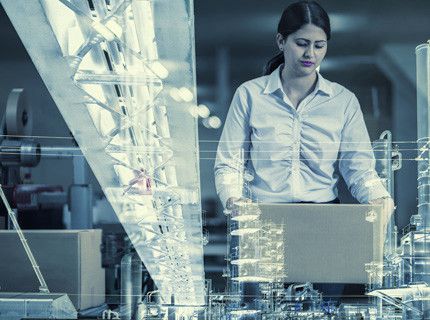 Supplier Management
MP Bio has access to thousands of suppliers worldwide. We have the capability to meet our customers' requirements for products sourced from specific geographical regions. MP Bio works directly with manufacturers, resulting in a shorter supply chain, so we can provide you with product related information in the shortest time possible. Our dedicated staff located throughout the world make this possible. With a supplier qualification process in place, we can provide the security you need for traceability and transparency.
Redirecting in

3

seconds...