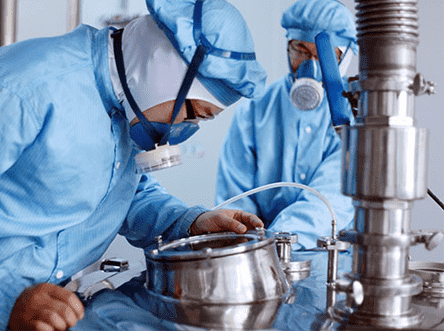 Comprehensive Organic Synthesis R&D, Pilot and Production Services
MP Bio offers comprehensive organic synthesis R&D, pilot and production services through our parent company, Valiant Co. Ltd. For over 20 years, Valiant has produced products using a variety of organic synthesis pathways, polymerization reactions, and hydro-thermal synthesis methods. Valiant has successfully deployed more than 4,000 different compounds, 1,200 of which have entered the market and reached the commercial production stage. We cover a broad range of chemicals, specializing in high performance electronic materials, health care products (including intermediates and API's), and sol-gel and template synthesis for specialty environmental protection products.
Redirecting in

3

seconds...
Experts in Scaling Up Multi-Step Organic Synthesis
Molecules of Your Choice from Microscale to Multiton Production Scale
MP Bio is a center of excellence for organic chemistry and chemical engineering, with a unique international talent base and an in-house national postdoctoral research center. We can provide you with strong R&D capabilities, guaranteeing optimal synthetic pathways, processes, and maximum yield of products, all at a very competitive cost structure. We can provide you with the molecules of your choice from microscale to multiton production scale with production times in as little as one month. At MP Bio, we are experienced in developing and scaling up processes and strive to provide our customers with the highest quality products at optimal costs.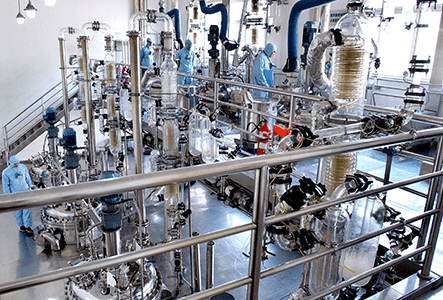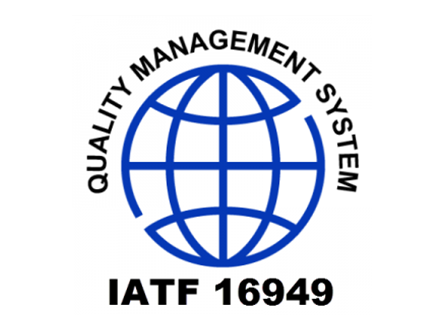 Strict SPC Process Control
Our chemical product sites have implemented a Six Sigma management system with strict SPC process control, and our synthesis sites rely on ISO9001 and IATF16949 quality management programs. Valiant Pharma API production capabilities include GMP requirements for EU and Japan. Valiant meets the GMP requirements of the Pharmaceuticals and Medical Drugs Agency of Japan and has an issued "Accreditation certificate of foreign drug manufacturer" by the Ministry of Health Labor and Welfare of Japan. We will work with our customers on their specific regulatory requirements and implement customer-requested quality systems to support their needs.
Redirecting in

3

seconds...