Tests You Need. Results You Can Trust.
MP Diagnostics has 30 years of experience in the infectious disease diagnostics industry. We offer a wide range of products including immunoblot, rapid test, enzyme immunoassay and complementary instruments and accessories. MP Diagnostics has continuously developed high quality products to meet the demands of global organizations and institutions.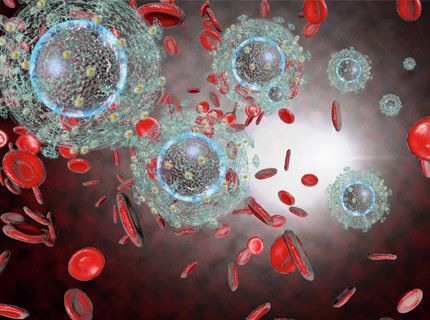 Human Immunodeficiency Virus (HIV) is a retrovirus that infects cells of the immune system, which then destroys or impairs their function. The WHO estimated that 36.7 million people globally were living with HIV at the end of 2015. The MP Diagnostics HIV immunoassay products are well-recognized by experts worldwide to be the industry benchmark. As the global market leader in the HIV diagnostics field, we endeavor to raise the bar for HIV Point of Care testing, ELISA and Immunoblot testing.
Redirecting in

3

seconds...
Hepatitis Testing at Your Finger Tips
MP Biomedicals is a pioneer with 25 years experience in Hepatitis E virus testing. We are proud to have a series of firsts in HEV diagnostics: First to clone the HEV in 1990; First to product HEV total antibodies ELISA test in 1997; First to produce HEV IgM Rapid Test.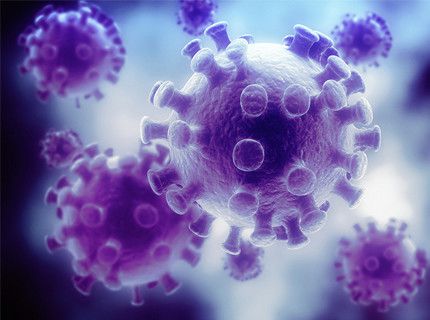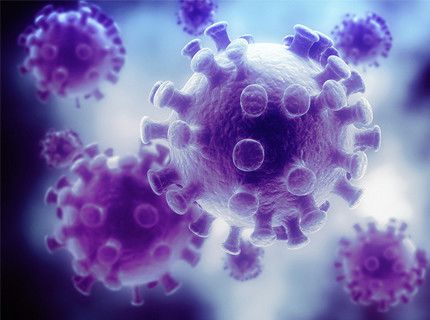 Human T-Lymphotrophic Virus (HTLV) infects various cell types including B and T lymphocytes. The main HTLV-1 highly endemic regions are the Southwestern part of Japan, sub-Saharan Africa, South America, the Caribbean area, and foci in Middle East and Australo-Melanesia. The MP Diagnostics HTLV-I/II Blot 2.4 is the first and only FDA approved HTLV immunoblot. For HTLV screening test, MP Diagnostics provides HTLV-I/II ELISA 4.0 having 100% sensitivity and 99.82% specificity
Learn more
Dengue is a mosquito-borne viral disease that has rapidly spread globally these recent years. The WHO estimated that there are 390 million dengue infections worldwide every year. 3.9 billion people are at risk of contracting dengue in 128 countries. There are 4 serotypes of the virus that cause dengue (DEN-1, DEN-2, DEN-3 and DEN-4). Recovery from infection by one provides lifelong immunity against that particular serotype. The MP Diagnostics MULTISURE Dengue Ab/Ag Point-of-Care Test is the first and only rapid diagnostic test that is capable of detecting 4 serotypes and differentiating the NS1 antigen and IgA/IgM/IgG antibodies in one single test.
Learn more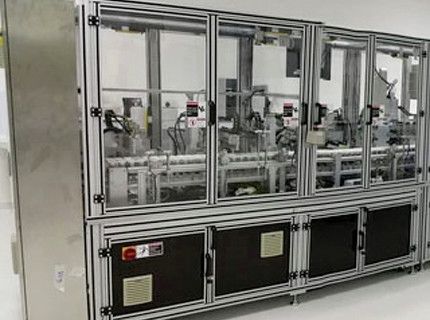 MP Biomedicals is a global IVD product manufacturer and supplier with more than 30 years of history producing high quality diagnostic products.
Redirecting in

3

seconds...