Proven quality technologies for results you can trust
Molecular testing of plants and plant-derived samples is a proven powerful research area for improving the productivity, quality, and disease resistance of plants.
The MP Biomedicals solution covers all plant research needs and creates seamless lab workflow.
Your research will benefit from our broad range of products for plant culture, sample preparation, DNA & RNA purification, end-point and real-time PCR and further molecular analysis.
At the forefront of plant research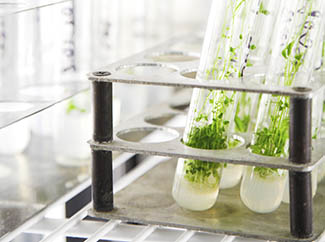 Propagation : Grow your cells and seedlings
A rich portfolio of exemplary quality products
MP Biomedicals offers a comprehensive selection of plant culture media, plant growth regulators, antimicrobials used for bacterial decontamination of cultures and transgenic cells selection, gelling agents as well as the PlantCon plant tissue culture container.
Plant Culture  Plant Growth Regulators  Antibiotics for Plant Research Gelling Agents Labware
Redirecting in

3

seconds...
Disruption : Prepare your material for extraction
FastPrep system: your optimal solution in plant tissue grinding
Because plant samples can be very fibrous and contain high levels of polyphenolic compounds, polysaccharides and RNases, a dedicated sample preparation method is required to obtain high quality DNA, RNA and protein. The FastPrep System ensures a thorough disruption in seconds of plant cell membranes and refractive cellulose cell walls.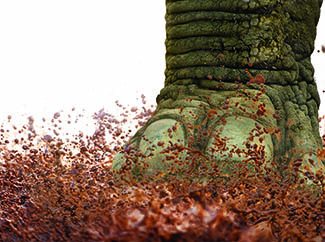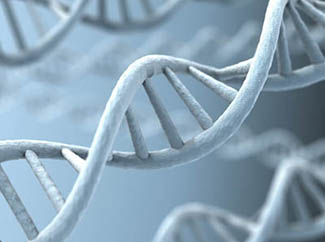 Extraction & Purification: Make your experiments easy
FastPrep Kits: Tested. Proven. Benchmarked. Over 25 years of isolation excellence.
FastDNA and FastRNA kits used in combination with the FastPrep homogenizer isolate ready-to-use DNA and RNA for PCR, real-time PCR and RT-PCR as well as RFLP, RAPD and AFLP analysis and ensure a total removal of polysaccharides, polyphenols and other metabolites. Purification of glycoproteins is made easy with FastGlycoProtein kits. The MPure-12 automated platform allows rapid purification of nucleic acids from a wide variety of plant samples (seeds, roots, leaves, and many more) using magnetic bead separation technology.
DNA Extraction Kits RNA Extraction Kits Protein Extraction Kits Automated Platforms
Redirecting in

3

seconds...
Amplification: Achieve consistent PCR results
Providing excellence and expertise in PCR and real-time PCR
MP Biomedicals is an established manufacturer of PCR polymerases. The PCR product range covers requirements for general PCR, hot start, high fidelity, high sensitivity, multiplex PCR and real-time PCR.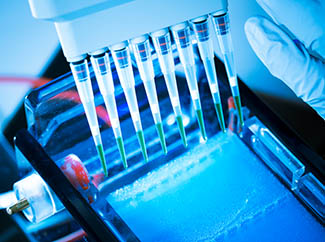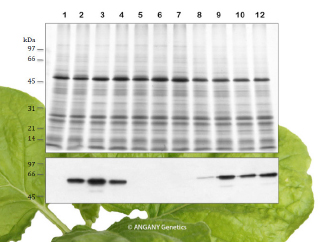 Your source for quick economical electrophoresis
In keeping with our dedication to meeting the needs of researchers at all levels, a wide range of both specialty and standard products for electrophoresis and hybridization are included in this product line.
Redirecting in

3

seconds...