Optimum separation products for industrial use with minimal low lot-to-lot variations
Our many years of experience producing adsorbents for chromatography enables us to offer unique products, such as Super I Alumina and active silica gels, with standardized activities and extremely low lot-to-lot variations.
Additionally, we can customize aluminas and silicas to meet the exact specifications required by our customers
Compounds
Aluminum Oxides (Alumina, Alumina Oxides)

Silica Gels (Silica, Silitech)

Other (Polyamides)
Applications
Column Chromatography

Filtration

MPLC/ HPLC

Thin Layer Chromatography (TLC)

Dry Column Chromatography (DCC)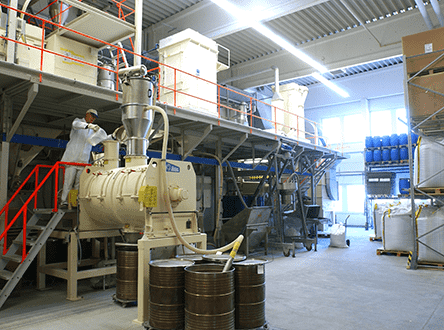 MP Bio Germany GmbH was established in 2003 as the German subsidiary of MP Biomedicals, Inc. The ISO 9001:2015 certified production facility is located in "the Green Heart of Germany." With the central location and worldwide network of MP facilities, we can offer the best services to our customers. In our 5,000 m2 production area we exclusively manufacture Aluminas and Silica Gels in sizes ranging from grams to tons for applications in research, pilot production and manufacturing.
Adsorbents from MP Bio are based on the program of the Woelm company and can be traced back to the 1940's with the standardization of alumina production. This innovation has paved the way for further manufacturing improvements and has allowed us to provide optimum separation products for industrial use.
Redirecting in

3

seconds...
Innovative Adsorbent Products
MP Bio is dedicated to providing the most innovative adsorbent products with the highest quality for our customers' manufacturing requirements. We are committed to supporting our customers' needs in the following market sections:
Pharmaceutical Production

Organic Chemistry

Cosmetics Production

Food Production

Pharmacology-Toxicology-Analytical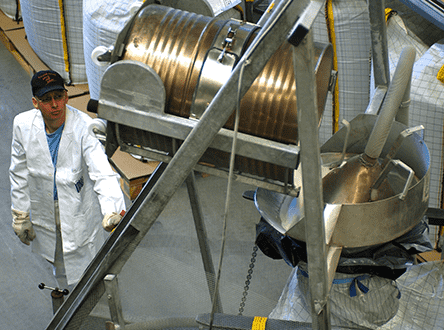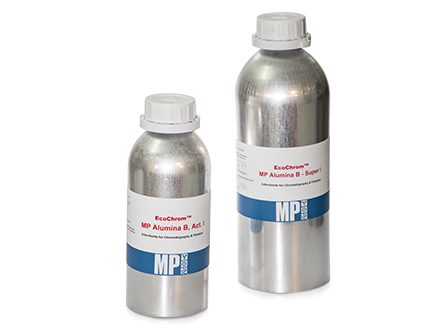 MP Bio has the most extensive selection of Alumina in the market, including activities not available from competitors:
Highest grade of standardization

Highest activity available in the market (Alumina B-Super I for dioxin analysis)

Bulk amounts available

Custom made variations

Alumina alternative to silica
Redirecting in

3

seconds...
Complete Range of Silica
The most complete range of silica products
Standard products

Rarely available particle sizes

Active silicas

Bulk amounts available

Custom made variations