Optimize your research with high quality products for environmental testing
With over 20 years of experience in environmental research, MP Biomedicals is your dedicated partner to optimize your environmental workflow with a complete solution:
Thorough lysis in seconds of any bacteria present in environmental samples
Ready-to-use DNA & RNA for quantitative and qualitative characterization of microbial soil communities
Total removal of humic acids and PCR inhibitors for a successful investigation of microbial diversity
Excellent reproducibility for an optimum assay-to-assay consistency
At the forefront of Environmental Microbiology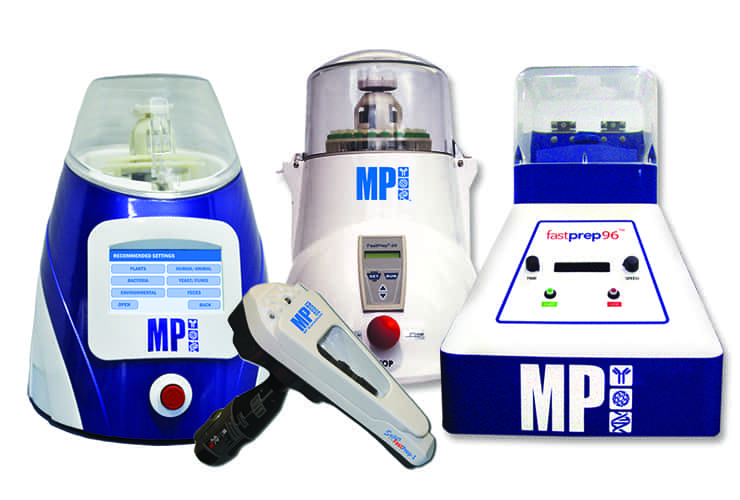 Bead Beating
FastPrep™ Systems
MP Biomedicals, the leader in sample preparation, provides a complete range of high quality products for all steps of your research experiment. From lysis and extraction through purification of DNA, RNA and proteins, as complex as the sample can be, we offer the best solutions to achieve excellent and reliable results for your applications! FastPrep systems deliver the most DNA, RNA and proteins from any sample type including the most resistant of samples in just 40 seconds or less!
Redirecting in

3

seconds...
DNA/RNA Extraction & Purification
FastPrep™ Purification Kits & MPure-12™ Automated Purification System
FastPrep Extraction Kits have been specifically designed for the efficient recovery of nucleic acids from a wide range of tough-to-lyse environmental samples, delivering the highest yields and superior quality of DNA/RNA, ready-to-use in any downstream environmental application. The MPure-12™ allows rapid purification of nucleic acids from a wide variety of environmental samples (water, soil, air) using magnetic bead separation technology. Combined with a uniquely designed magnetic bead processing chamber, the fully integrated and easy-to-use pre-packaged reagent kits offer superior yields of nucleic acids and high-quality results at an affordable price.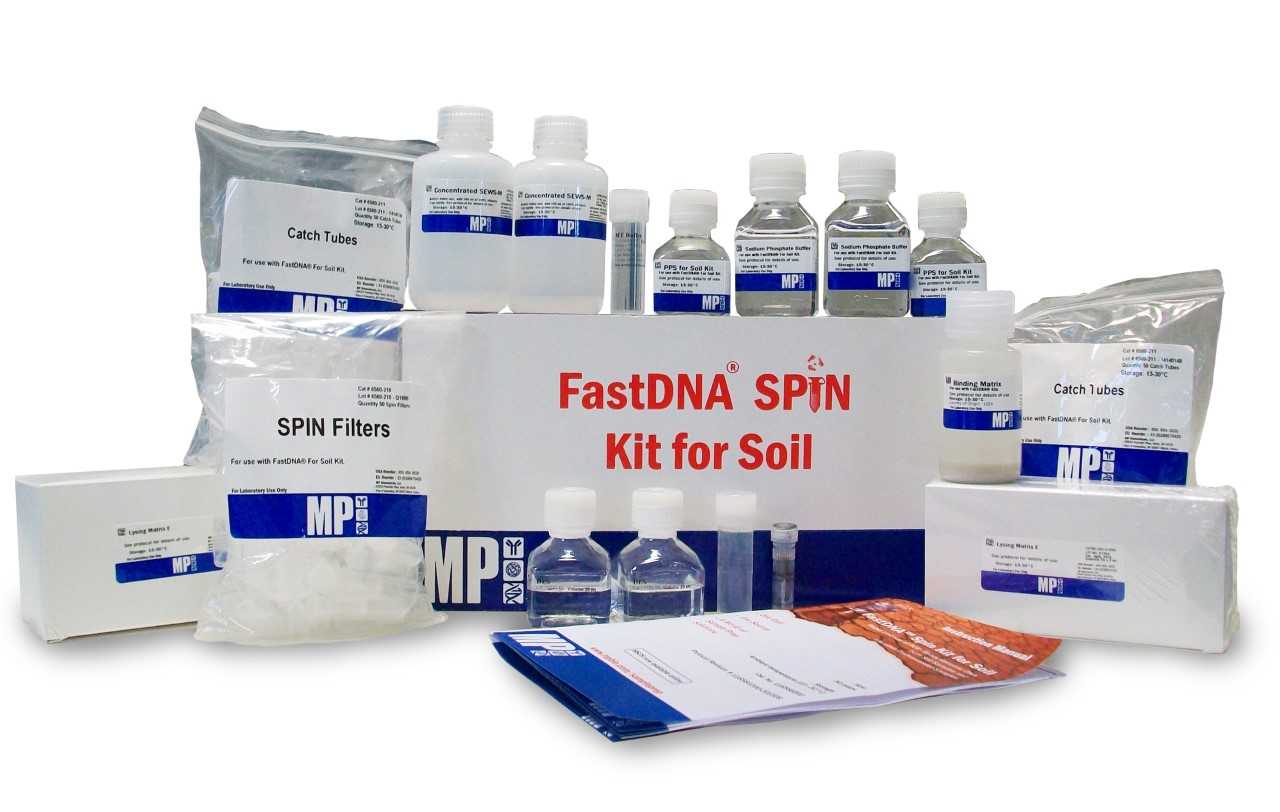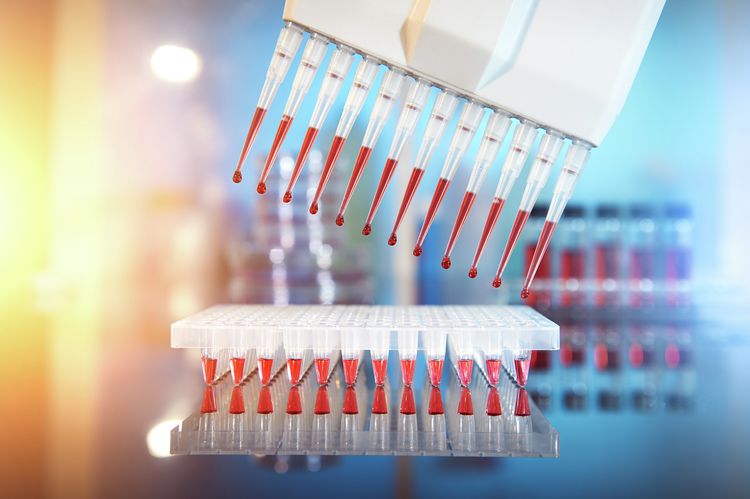 Amplification
High quality DNA Polymerases & qPCR Mastermixes
MP Biomedicals has been a manufacturer of thermostable polymerases for over 20 years. Our highly purified, recombinant, Taq DNA polymerase is supplied with buffers for each application, at two different concentrations and convenient pack sizes. The qPCR & Go Mastermixes have been developed for fast, highly sensitive and reproducible real-time PCR and have been validated on commonly used real-time instruments.
Redirecting in

3

seconds...
Analysis
Electrophoresis Buffers, Reagents & Labware
Run the DNA gel electrophoresis for analytical purposes, after amplification of DNA via PCR, or as a preparative technique prior to use of other methods such as mass spectrometry, RFLP, PCR, cloning, DNA sequencing, or Southern blotting for further characterization. For convenient electrophoresis, use the MiniCuve 8x10 cm electrophoresis unit, machined from a solid block of acrylic to eliminate the possibility of leaks or breakage.