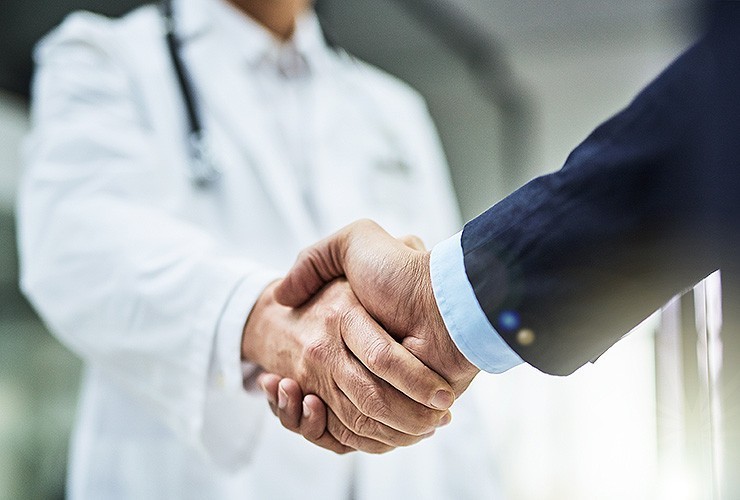 Your trusted partner for diagnostics
MP Biomedicals is a trusted and proven supplier of products for all critical diagnostic manufacturing. As a premier supplier to Diagnostics (IVD) manufacturers market, MP Biomedicals adopts new and innovative ways to continually provide solutions based on the customer's manufacturing requirements and, yet contain production costs.
Redirecting in

3

seconds...
Total supply chain partner for your manufacturing needs
MP Biomedicals understands the challenges of supplying custom manufacturing, specialized packaging and just-in-time delivery - a Total Supply Chain Partner for your manufacturing needs. More than just a raw material supplier, MP Biomedicals provides quality-based, customized solutions that save time and increase efficiencies for diagnostics manufacturers around the world.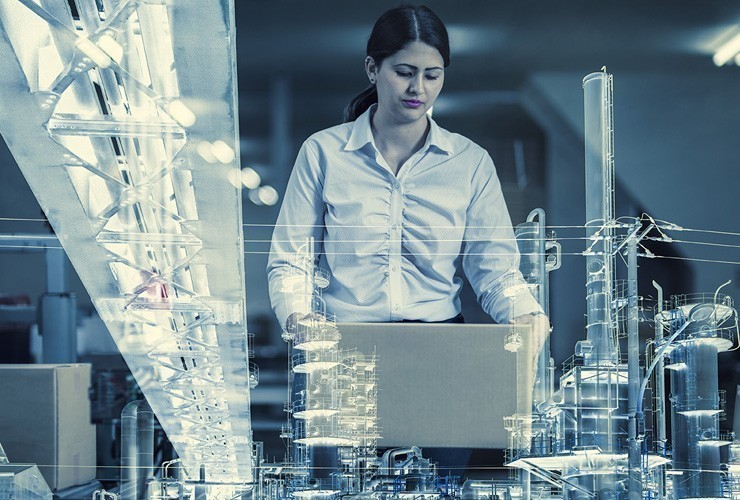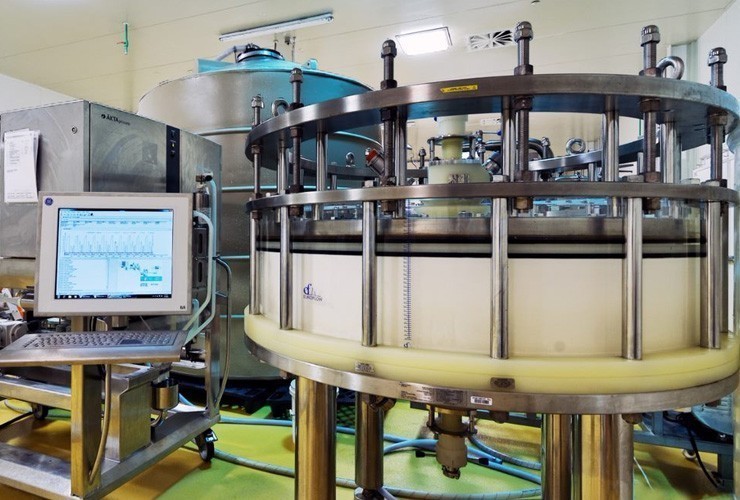 AlbumiNZ™ - New Zealand Bovine Serum Albumin (BSA) is sourced and produced in Auckland, New Zealand, in our own facility. It is chromatographically purified to ensure the highest purity and intact proteins obtainable, without the compromising effects of traditional methods. This affords us total control over raw materials, production processes and purification. It also offers you peace of mind that you have selected the finest BSA product available with these characteristics:
Low endotoxin

Enhanced cell nutrition

Greater cell number yield

Lipid-rich protein

Lot-to-lot consistency

Lower cost than competition
Redirecting in

3

seconds...