Estradiol ELISA Kit
The Estradiol ELISA Kit is intended for the measurement of estradiol (E2) in a sample. Kit has a lead time of 1 week from order receipt.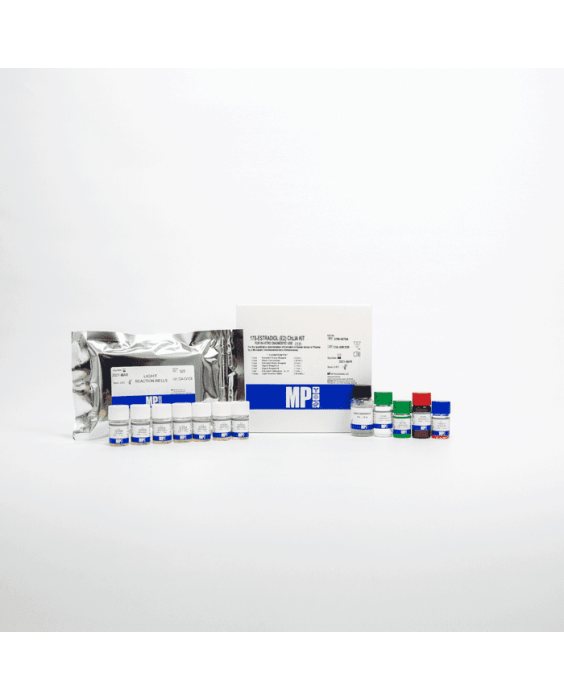 E2 (17β-Estradiol) ChLIA Kit
The E2 (17β-Estradiol) Chemiluminescence Immunoassay kit is intended for the quantitative determination of Estradiol in human serum or plasma.