Biochemical Buffer Categories
Resources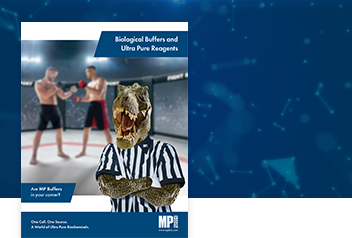 Learn more about MP Bio's wide selection of biochemical buffers and ultra-pure reagents for biochemistry research.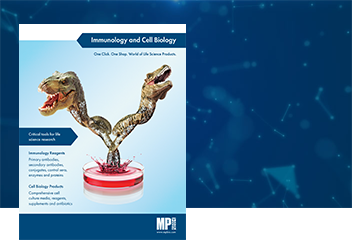 Learn more about MP Bio's Cell Culture Media and Supplements for immunology and cell biology research.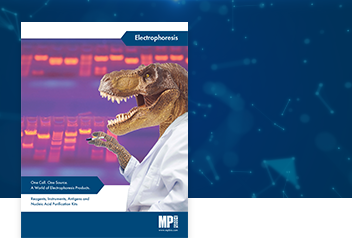 Learn more about MP Bio's premium quality ultra-pure electrophoresis reagents.
How To Select The Right Buffer
One fundamental rule for choosing the buffer for your biochemistry experiments is to have the pH right. Inappropriate selection of buffering agent is not going give you want you want and at the same time, cause you unnecessary troubles.

Described by Norman Good, twenty buffering agents for biochemical and biological research have been selected. To make it even easier, MP Bio offers all buffering agents in ultra-pure grade to maximize the performance. See the quick selection guide below and place the order today.