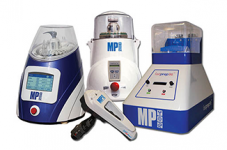 With our wide network, we can provide you with one consolidated source for effective cost and time savings. You no longer need to have multiple suppliers for multiple products. Let MP Bio be the single supplier for all your manufacturing needs.
Learn More >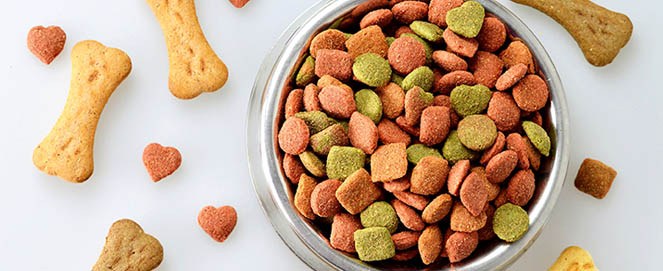 Freshness of incoming raw materials is critical to the quality of end products and determines the shelf-life of finished goods. The SafTest system is quick in determining freshness and quality without having to send samples to an external testing lab.
Learn More >
About MP Biomedicals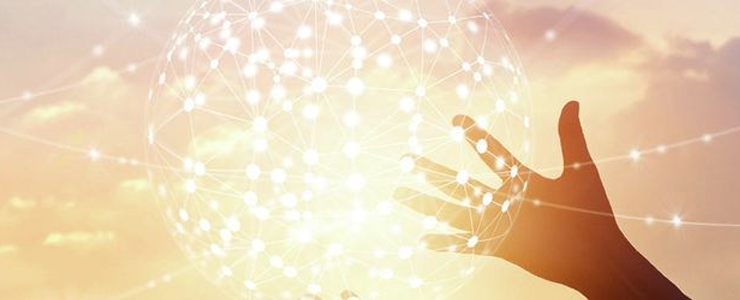 Who We Are
We are dedicated to providing scientists and researchers with innovative, quality tools to aid them in their research. Learn more about our global manufacturing and distribution in the life science, fine chemicals, and diagnostics markets.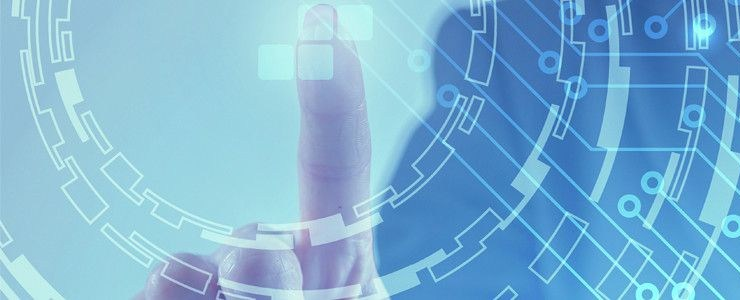 News
Stay informed on the latest news from MP Bio including new product launches, innovative advances in research and development and current business partnerships.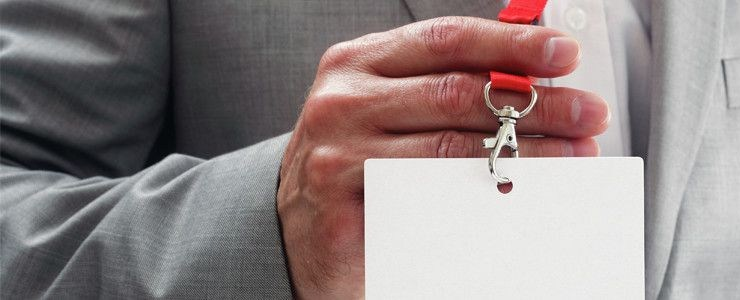 Events and Conferences
We participate in numerous conferences and expositions around the world. View upcoming events in your area for a chance to meet with our team of experts.