Reliable diagnostic products and services for hospitals and clinical laboratories.
With 30+ years of experience delivering high-quality in vitro diagnostic solutions, including gold standard assays like our Corticosterone RIA Kit, MP Bio is ready to help you quickly and efficiently generate test results you can depend on. Our globe-spanning manufacturing and distribution facilities include ISO-certified and FDA-approved labs that produce fit-for-purpose tests or assays customized to your specifications.
Biomarkers, Screening & Manufacturing
Target Systems & Diseases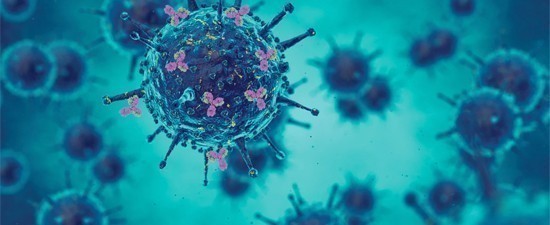 Top-Quality and Gold-Standard Infectious Disease Products
Ensure high-quality data and more reliable infectious disease diagnosis, with ELISAs, radioimmunoassays (RIAs), and chemiluminescent immunoassay (ChLIA). MP Bio offers a selection of assays for bacterial, viral, fungal and parasitic analytes, so you can get the test you need and generate results you can trust. Or you can contact us to develop custom rapid diagnostic tests, available for any scale and setting.
Work with a global leader of HIV confirmatory testing
Leverage 25 years of experience in Hepatitis E virus testing
Use validated COVID-19 antibodies and antibody test kits
Customize your test or assay with our worldwide manufacturing, distribution facilities and ISO-certified and FDA-approved labs
Get Exactly What You