Where Quality Gets Applied
Whether you are studying plants or cancer, creating animal models or performing molecular analyses, MP Biomedical's reagents and equipment can help you generate results you can trust. Every experiment. Every time.
Primary Research Application Areas
Comprehensive Solutions for:
Proteomics

Solid Phase Peptide Synthesis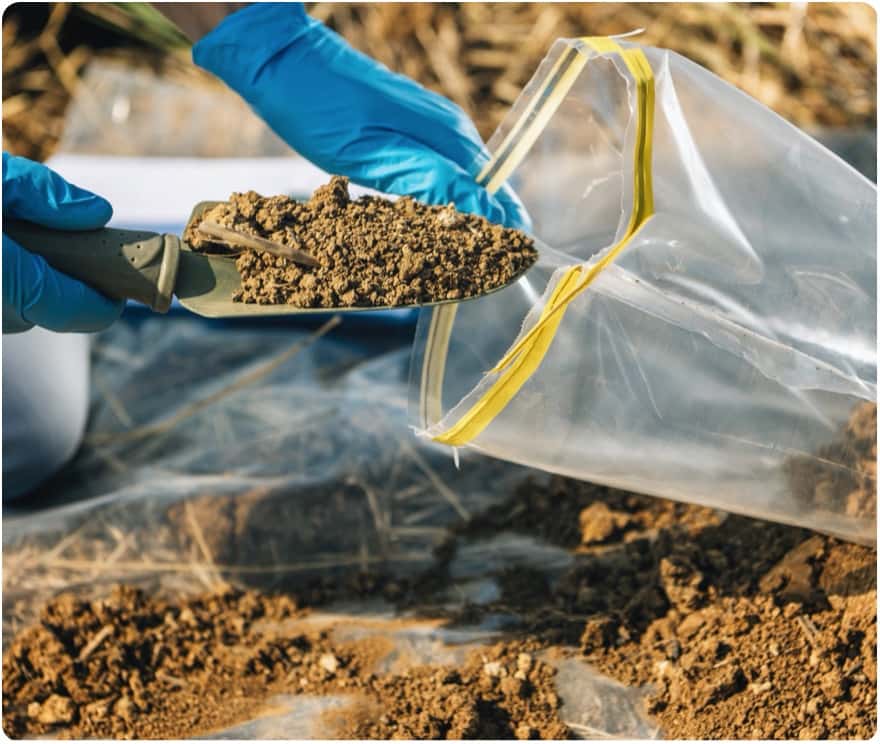 Optimize your research with high quality products for environmental testing
Leverage our 20+ years of experience in environmental research and our complete solution to streamline your environmental workflow from sample preparation through analysis.
Efficiently lyse bacteria in environmental samples using our Bead Beating systems.
Characterize microbial soil communities with our ready-to-use DNA/ RNA extraction and purification kits and automated platforms.
Successfully investigate microbial diversity using high-quality PCR and qPCR reagents.
Find comprehensive tools, reagents, and labware to conduct molecular experiments with optimal assay-to-assay consistency.
Generate High-quality Data with Reliable Animal Research Diets, Reagents, and Equipment
From feeding your research animals to molecular analysis, use products you can depend on that are specific to your animal model and immunoassay. MP Bio offers a wide selection of animal diets and supplements and is an industry leader in DSS Induced Colitis research models.