Tailored to your applications
MP Bio is dedicated to providing the most innovative products with the highest quality for your manufacturing needs. We are committed to supporting you with custom products tailored to your applications based on exact specifications. Drawing on years of manufacturing and laboratory experience, we partner with our customers on all phases of customization. MP Bio's capabilities include raw material sourcing and supply management services, development and production services, quality systems and control, and regulatory support and documentation. We offer a broad portfolio of products and services ranging from bioprocessing and biological buffers to adsorbents and New Zealand bovine proteins. Our research and industrial customers rely on us to provide high quality reagents and exceptional services to support all aspects of their projects.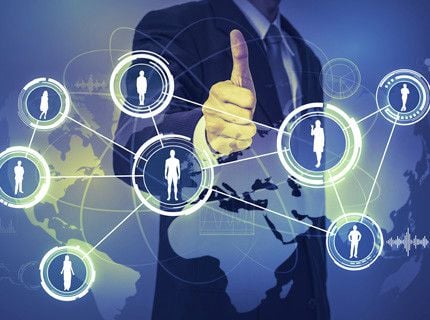 eMPowered™ raw materials from MP Bio eliminate the risk from your supply chain. Our major production capabilities and historical expertise provide timely delivery of regulatory-documented products to speed up qualification and to help you bring your products to market quicker. Supply chain transparency provides sustainability and change control for your manufacturing processes. Confidentiality Disclosure Agreements assure you of continued raw material product integrity. Together these criteria provide you tangible benefits in real savings of time and money.