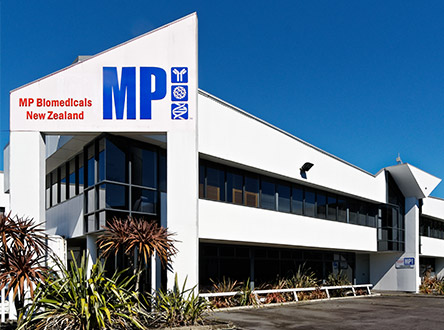 MP Biomedicals New Zealand
MP Biomedicals New Zealand is a specialized manufacturer of high quality bovine plasma proteins for use in the bio-pharmaceutical, animal health and diagnostic industry.
Bovine plasma is sourced from New Zealand based abattoirs with the highest standards of cattle traceability.
View our accreditations:
Redirecting in

3

seconds...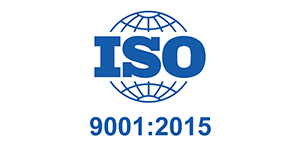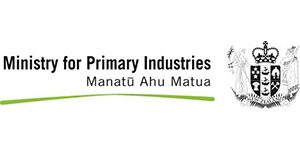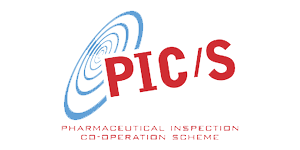 Why New Zealand?
New Zealand is geographically isolated and has one of the strictest bio-security laws on the planet. This has helped maintain its OIE status as a country with the least animal diseases. No cases of BSE/TSE have been reported in New Zealand. FMD, Bluetongue virus and Scrapie are absent in New Zealand.

Cattle are grass fed and are raised without the use of hormones, anitbiotics, chemicals and GMO's.

A very high standard of cattle traceability ensures that each animal and the farm it came from can be easily tracked.


Benefits
Bovine Plasma sourced only from abattoirs in New Zealand, which has a negligible BSE risk status

State of the art chromatographic extraction ensures high purity, intact proteins processed without the compromising effects of traditional methods

Assured and secure supply chain

ISO 9001 certification and a Quality System audited to cGMP principles, the highest level of process control, consistent product quality and complete traceability

Highly flexible operations to enable better product mix and customized product offerings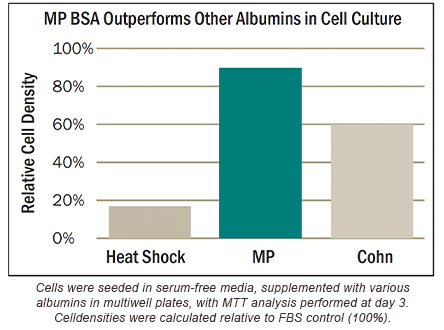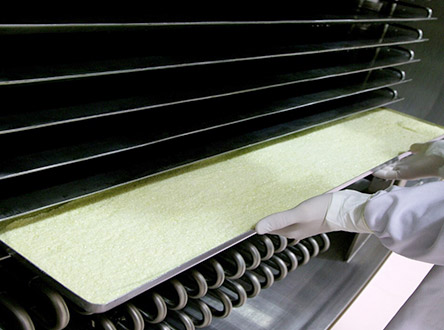 MP Biomedicals New Zealand has the technical skills and the facilities needed to offer contract manufacturing in the following areas:
Freeze Drying of Bovine products

Chromatographic purification of bovine serum
Extraction of Proteins from Bovine Plasma
Contact us today to enquire about our manufacturing services and how we can help you achieve your project goals.
Redirecting in

3

seconds...