Plant Culture Media Categories
Top Plant Tissue Culture Products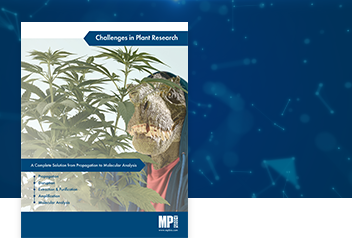 A large selection of products to support your plant research.
Read Brochure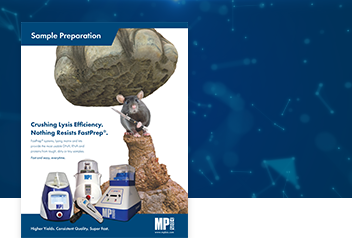 FastPrep system: your optimal solution in plant tissue grinding.
Read Brochure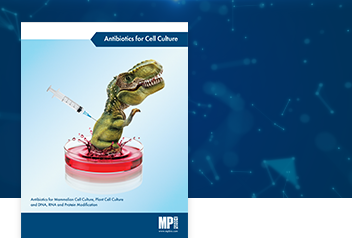 Learn more about MP Bio's wide selection of antibiotics for Cell Culture and quick reference guide for selecting the right antibiotic for your research.
Read Brochure
Other Products to Support Plant Research
Molecular testing of plants and plant-derived samples is a proven powerful research area for improving the productivity, quality, and disease resistance of plants. MP Biomedicals covers all plant research needs and creates seamless lab workflow. Your research will benefit from our broad range of products for plant culture, sample preparation, DNA & RNA purification, end-point and real-time PCR and further molecular analysis.