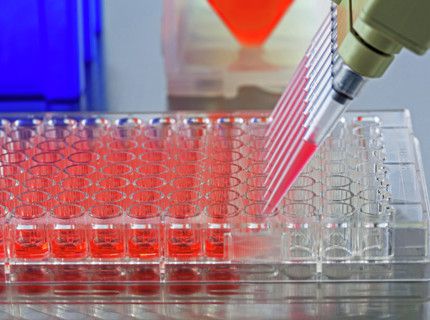 A comprehensive portfolio of solutions designed to meet your PCR and qPCR research needs
As an established manufacturer of PCR polymerases, the product range covers requirements for standard PCR, hot-start, high-fidelity, multiplex PCR and real-time PCR.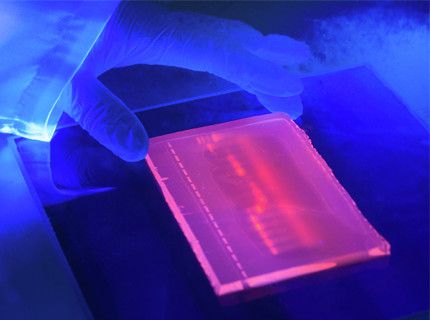 High quality products for proven and reliable results
MP Biomedicals provides a wide range of both specialty and standard products for electrophoresis and hybridization. Unless otherwise specified, all of the reagents are "molecular biology grade" to guarantee the highest level of quality in molecular biology applications.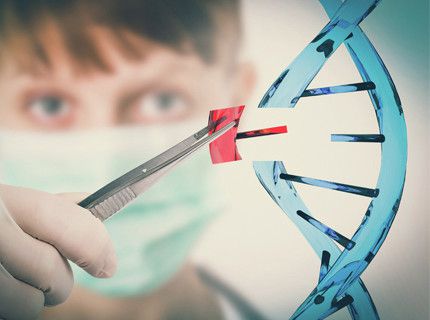 Easy procedures and minimal hands-on time
Cloning agents and transformation kits provide simple and efficient methods for the transformation of Escherichia coli, Agrobacterium tumefaciens and Agrobacterium rhizogenes cells as well as Saccharomyces cerevisiae.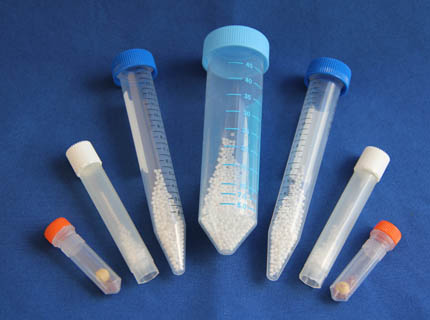 Optimal cell disruption for any sample
Size of the beads and composition optimized according to the sample
No cross contamination with closed Lysing Matrix tubes
Available in 2 mL, 4.5 mL, 15 mL, 50 mL tubes or 96 well plates
Fit any high-speed bead-beating homogenizers
Validated worldwide with 3,000+ Lysing Matrix specific publications