Highly Sensitive Cardiac Marker Testing Panel
Cardiac markers are bio-markers released into the blood when the heart is damaged or stressed. They are used to evaluate the heart function of patients with chest pain and suspected acute coronary syndrome. Measurements of cardiac markers help diagnose acute coronary syndrome (ACS) and cardiac ischemia, conditions associated with insufficient blood flow to the heart. Tests for cardiac biomarkers can help determine a person's risk of having these conditions or to help monitor and manage someone with suspected ACS and cardiac ischemia. MP Biomedicals has a wide range of Rapid test & Immunoassay test kits to diagnose different cardiac markers e.g. CRP proteins, Troponin I, CK-MB, etc.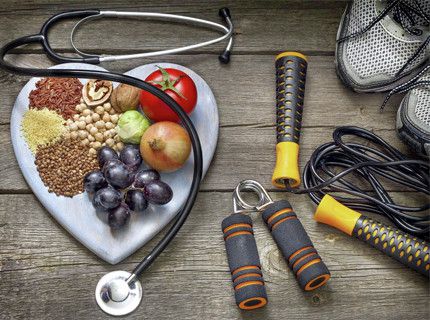 High Sensitivity C-Reactive Protein (hsCRP) ELISA Kit
The MP Diagnostics hsCRP ELISA is intended for the quantitative determination of C-reactive protein in human serum. Enhanced sensitivity measurements of CRP can be useful for the detection and evaluation of infection, tissue.
Learn more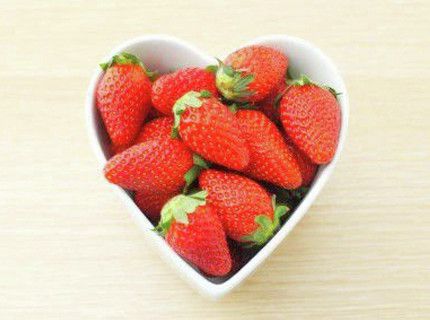 Myoglobin ELISA Kit
The MP Diagnostics Myoglobin ELISA Kit is intended for the quantitative determination of myglobin levels in human serum samples.
Learn more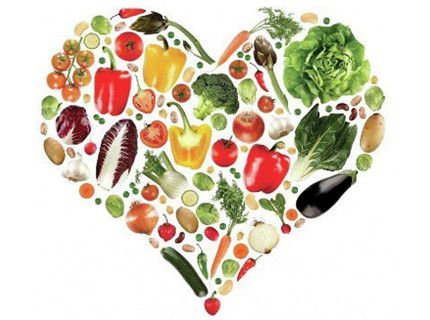 Cardiac Troponin I (cTnI) is the preferred biomarker to aid in the diagnosis of acute myocardial infarction (AMI) and to assess resulting myocardial damage. The enhanced diagnostic sensitivity and cardiac specificity of cTnI allows for the detection of AMI much earlier after the onset of ischemia (4 hours), as well as the diagnosis of preoperative infarction in situations where a high serum level of skeletal muscle proteins are expected. cTnI also remains elevated in serum for a much longer period of time (6-10 days) than other cardiac biomarkers, which provides a longer window for detecting cardiac injury. The MP Bio Cardiac Troponin I Enzyme Immunoassay (ELISA) provides a rapid, sensitive and reliable assay for the quantitative measurement of cardiac-specific Troponin I.
Redirecting in

3

seconds...
Contract Manufacturing
MP Bio is a global manufacturer of diagnostic products with more than 30 years of experience. We offer state-of-the-art automation to ensure consistent coating & post-coating processes for the manufacturing of coated ELISA micro plates.