Trade-in your old MP Bio or competitor instrument and trade-up to a new FastPrep-24™ Classic, FastPrep-24™ 5G or FastPrep-96™ in 3 easy steps: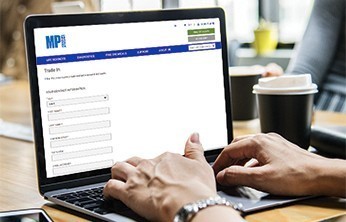 Fill out the form below to have your current instrument evaluated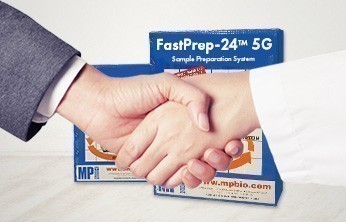 Choose Your New Instrument
We will contact you to gain a better understanding of your new instrument needs to prepare a personalized quote.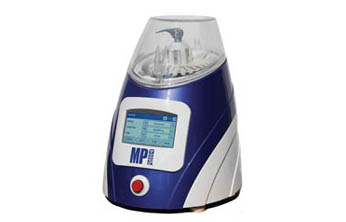 Receive Your New FastPrep
Receive you new FastPrep Instrument. MP Bio will help make arrangements to ship your old machine.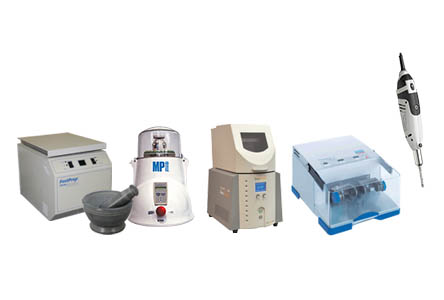 Receive credit for any sample preparation instrument
Save on the most advanced benchtop bead-beating instrument for grinding, lysing and homogenizing any sample type. We accept all types of instruments, including competitor instruments, broken machines and damaged equipment.
Redirecting in

3

seconds...
Go green
Ship us your old instrument. MP Bio complies with any and all local legislation and assures your old device is being properly disposed of or recycled.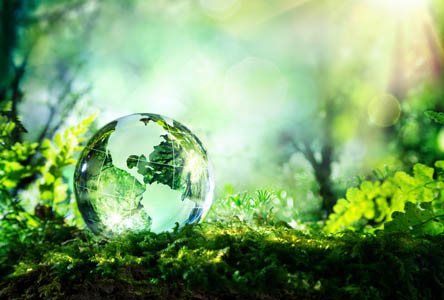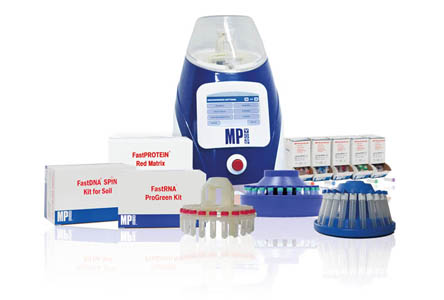 Enjoy even more savings on our FastPrep accessories and consumables.
FastPrep interchangeable sample holders
Lysing matrix tubes
DNA, RNA and protein extraction and purification kits
We offer complete workflow solutions for all sample types and applications.
Redirecting in

3

seconds...