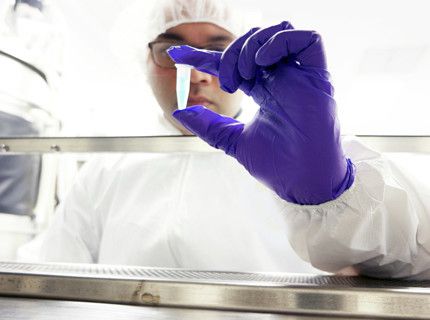 MP Biomedicals is aware of the continuous improvements necessary to support the growing needs in today's regulated market place. Operating under certified quality systems, with production sites regulated under ISO9001:2008 as minimum, MP Biomedicals' eMPowered raw materials are sampled in a controlled environment and repacked in dedicated clean rooms (Clean rooms ISO6) for animal origin (AO) and for non-animal origin (NAO), respectively. MP Biomedicals strives to provide our customers with the quality and compliance needed in this highly regulated, quality-driven industry.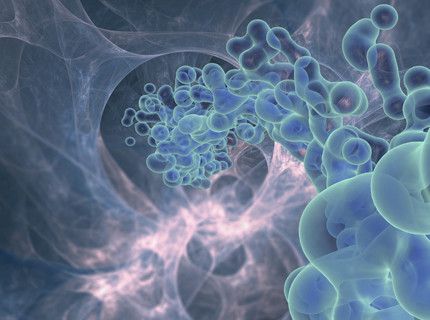 eMPowered™ Raw Materials can minimize risks while saving time and money. Extensive documentation on manufacturing source, origin, purity, testing procedures and benchmark supply chain integrity are hallmarks of eMPowered Raw Materials. We require and provide Confidentiality Disclosure Agreements for eMPowered Raw Materials, to ensure your product protection and the integrity of our raw materials.
eMPowered Raw Materials eliminate the risk from your supply chain. Our major production capabilities and historical expertise provide timely delivery of regulatory-documented products to speed up qualification and help you bring your products to market quicker. Supply chain transparency provides sustainability and change control for your manufacturing processes. Confidentiality Disclosure Agreements assure you of continued raw material product integrity. Together these criteria provide you tangible benefits in real savings of time and money.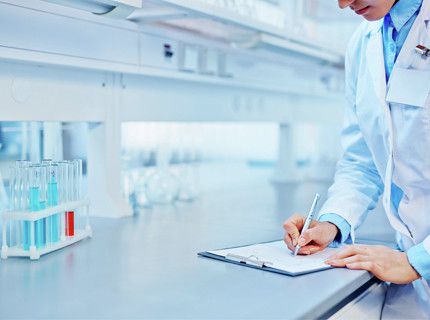 SDS's are GHS compliant and available in multiple languages. We comply with CFR49 and IATA regulations for shipping.