Providing Excellence and Expertise in Molecular Biology
Drawing on years of manufacturing and laboratory experience, MP Biomedicals provides a premium and complete workflow solution for molecular biology research studies. The product range includes sample homogenization and lysis tools, DNA and RNA extraction and purification kits, PCR enzymes and mastermixes as well as transformation kits and gel electrophoresis and hybridization products.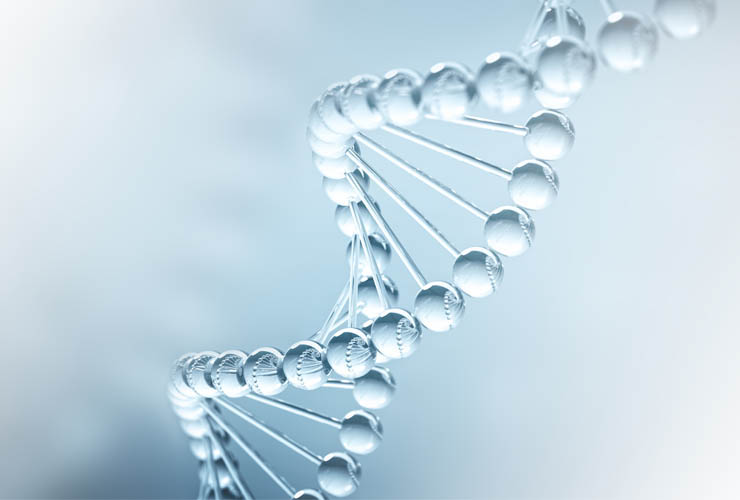 DNA & RNA Purification Kits and Reagents
MP Biomedicals offers genomic DNA and total RNA extraction and purification kits as wel as gel isolation and reaction cleanup and plasmid purification kits. Kits and reagents are optimized to provide maximum yield, purity and integrity from any sample. For automated DNA and RNA purification, the MPure-12 platform processes up to 12 samples in a true walk away system.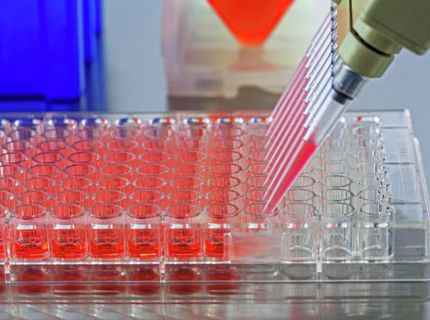 A comprehensive portfolio of solutions designed to meet your PCR and qPCR research needs
MP Biomedicals is an established manufacturer of PCR polymerases. The PCR product range covers requirements for general PCR, hot start, high fidelity, high sensitivity, multiplex PCR and real-time PCR.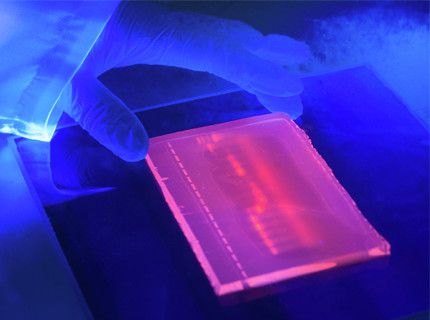 High quality products for proven and reliable results
In keeping with our dedication to meeting the needs of researchers at all levels, a wide range of both speciality and standard products for electrophoresis and hybridization are included in this product line. Unless otherwise specified, all of the reagents listed are "molecular biology grade" to guarantee the highest level of quality in molecular biology applications.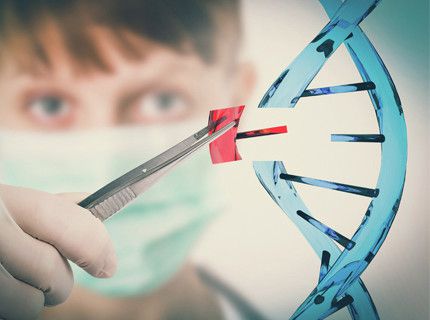 Easy procedures and minimal hands-on time
MP Biomedicals offers a variety of cloning agents as well as transformation kits providing simple and efficient methods for the transformation of Escherichia coli, Agrobacterium tumefaciens and Agrobacterium rhizogenes cells as well as Saccharomyces cerevisiae.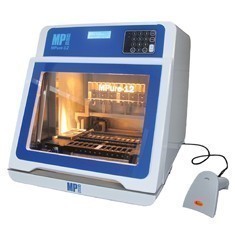 MPure-12 is the benchtop automated system for rapid purification of nucleic acids from a wide variety of samples based on magnetic bead separation technology. Combined with a uniquely designed magnetic bead and processing optimized reaction chamber, the fully integrated and easy ready to use pre-packaged kits offer superior yield of nucleic acids and high quality results at an affordableprice. Reduce your handling time and gain reproducibility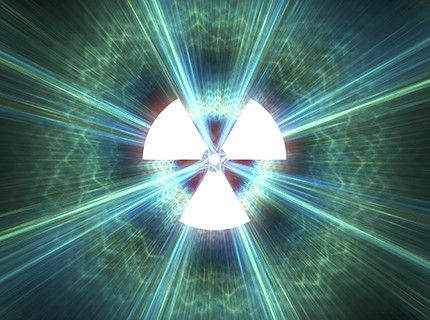 Results you can trust
All MP Biomedicals' radiochemicals are manufactured on a detailed and regular schedule to ensure high specific activity, freshness and quality.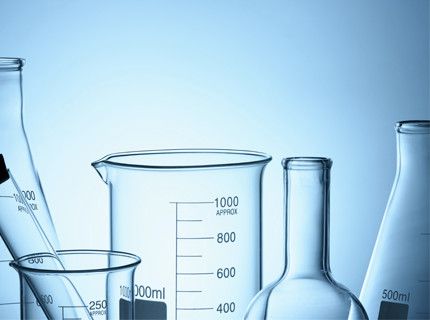 Find everything your Molecular Biology lab needs
MP Biomedicals provides a wide assortment of lab supplies to meet all of the tools and consumables you need daily on your bench for your experiments