Cell biology products power your cell study
MP Biomedicals offers a full range of products to meet all of your needs in cell biology, spanning many areas of research from cell structure, organization, function and metabolism to life cycle. Our products include reagents, kits and solutions for cell separation, detachment, signalling, proliferation, growth, apoptosis, staining, and many more areas of current topics of cell biologists. Our time-tested and high quality products can provide the right tools for all your research needs.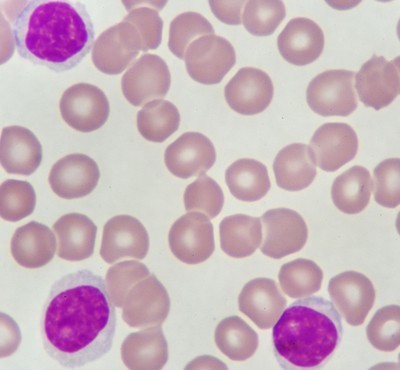 Lymphocyte Separation Medium (LSM™) is a legendary tool to separate mononuclear cells from human peripheral blood as well as bone marrow and umbilical cord blood. As proven by more than 2,200 scientific citations in leading journals, LSM has been used with success to isolate mononuclear cells from multiple tissues including spleen, lymphoid, lung, and from a variety of species like mouse, rat, and even parasites, etc. LSM™ offers the maximum yield of mononuclear cells with >96% cell viability.
LymphoSep™ is used to separate lymphocytes from EDTA-treated blood samples, whereas Mono-Poly Resolving Medium™ is for the separation of lymphocytes, monocytes and platelets (upper layer) from polymorphonuclear leukocytes (lower layer) and RBCs (pellet) in a one-step centrifugation.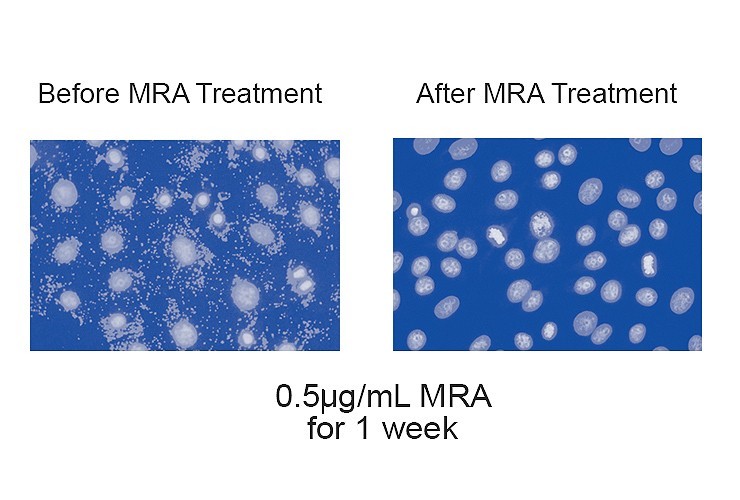 Detect and eliminate mycoplasma contamination from your precious cell culture
One of the major issues in cell culture is mycoplasma infection, altering a variety of cellular characteristics and functionalities and leading to experimental artifacts and cell loss. The unique mycoplasma detection kit and Mycoplasma Removal Agent (MRA) can completely manage the mycoplasma contamination in your cell culture. Designed by the Hoechst method, this time-tested and trusted mycoplasma stain kit offers a reliable, efficient and complete solution to quickly detect mycoplasma. Once Mycoplasma has been detected, the infected cell culture should be treated with Mycoplasma Removal Agent (MRA), the most reliable solution for mycoplasma removal and prevention, as recognized in more than 550 scientific publications.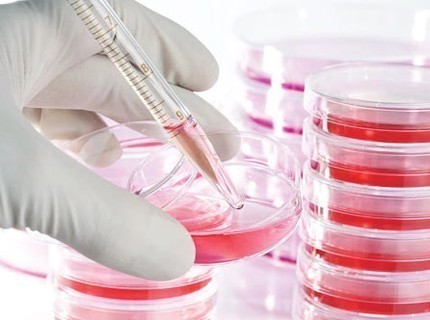 Nurturing your cells with MP Cell Biology products
MP Biomedicals offers the highest quality and a broad range in cell culture media for mammalian cells, plant cells, bacterial cells and yeast cells. Our products have been highly validated and cited in scientific publications which provide you the confidence in your research. We also offer ready-to-use media products, powdered media, and concentrated liquid formulations to fit your experimental setup and your budget.
Mammalian Cell Culture Media
Bacteria Media
Plant Media
Insect Media
Yeast Media
Serum Free Media and Supplements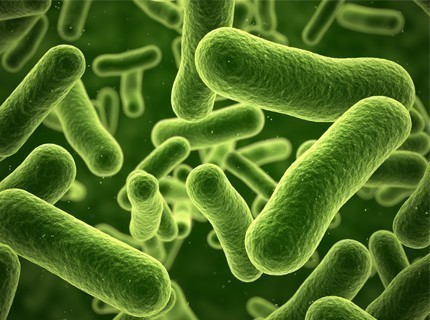 Cell Culture Antibiotics: Keep your cell cultures contamination free
Whether you require an antibiotic active against gram-positive bacteria, gram-negative bacteria, yeast, or fungi, MP Biomedicals provides a wide range of high-quality antibiotics to treat cell culture contamination. These easy-to-use, effective antibiotics can efficiently keep cell cultures contamination-free from a wide range of common microbiological contaminants.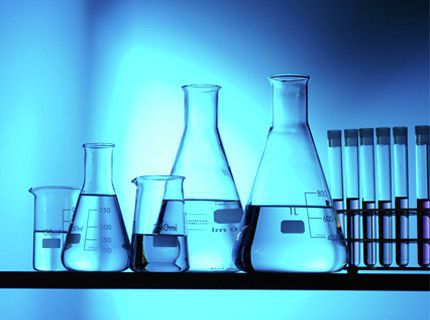 Cited in over 8,000 scientific publications, this specifically designed 7X solution has been highly recommended for use in a variety of applications, ranging from lab maintenance to industrial cell culture. Scientists, lab technicians and biotechnologists around the world have been using this product for over 65 years, ensuring the high degree of cleanliness necessary in any lab.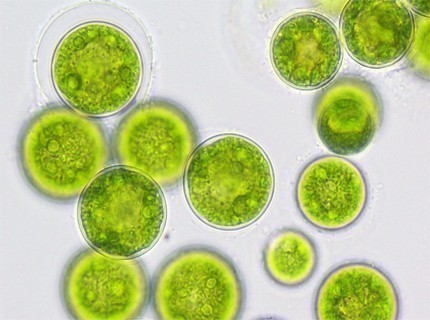 Successful plant cell/tissue culture requires high quality and dependable culture media. MP Biomedicals offers a large range of products designed to support optimal plant cell/tissue growth ensuring reproducible and consistent results.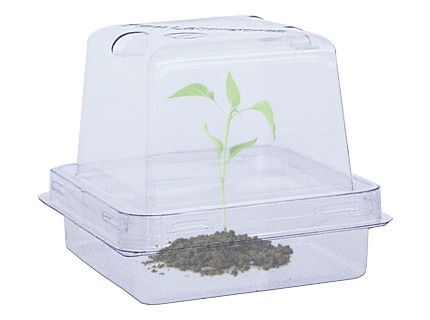 More than a common plant container
PlantCon™ is a line of sterilized, plastic and disposable growth containers for plant cell culture. It has been specifically designed to provide optimal photosynthesis by having a broad spectrum range transparency, and by having a way to control gas/atmosphere exchange. It has been engineered to dramatically reduce risk of plant cell contamination and the time spent preparing an in vitro growth environment for plant cultures. These features ensure an increased yield and quality of your plant culture.