Save up to $3,250 on the most advanced homogenization instrument available. Trade-in your old homogenizer and trade-up to a FastPrep-24™ 5G or FastPrep-96™
Upgrade the performance of your homogenization with the FastPrep-24™ 5G or FastPrep-96™ and save by recycling your old instruments in 3 easy steps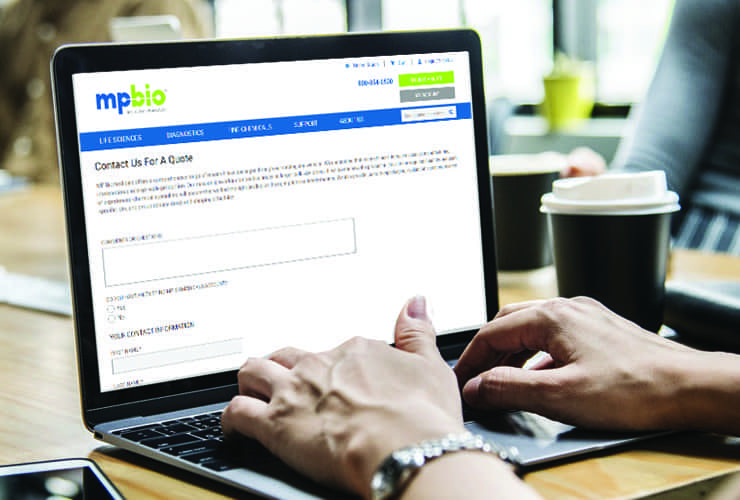 Fill in the online questionnaire and get a personalized quote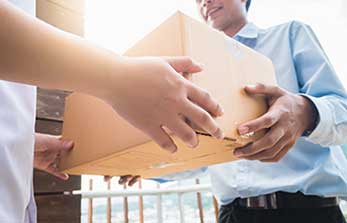 Contact us to initiate the trade-in process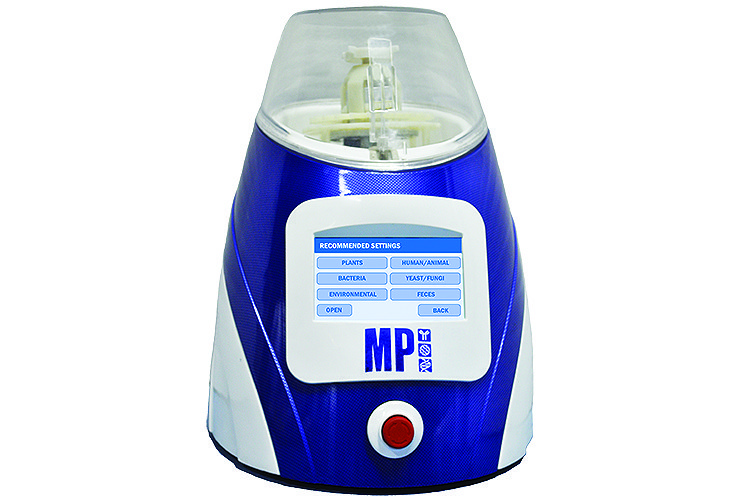 Receive Your FastPrep
Get the ultimate sample preparation system. We organize the pick-up of your former homogenizer.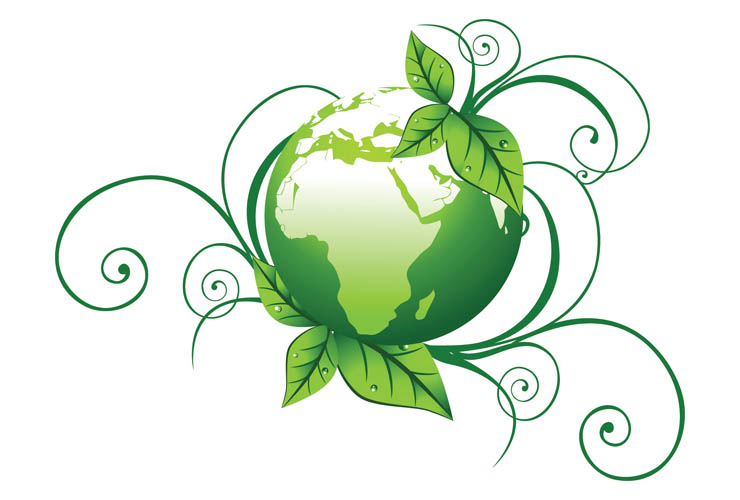 Go green
Turn in your old device for recycling
MP Biomedicals assures that your old device is being properly and efficiently recycled in line with current legislation.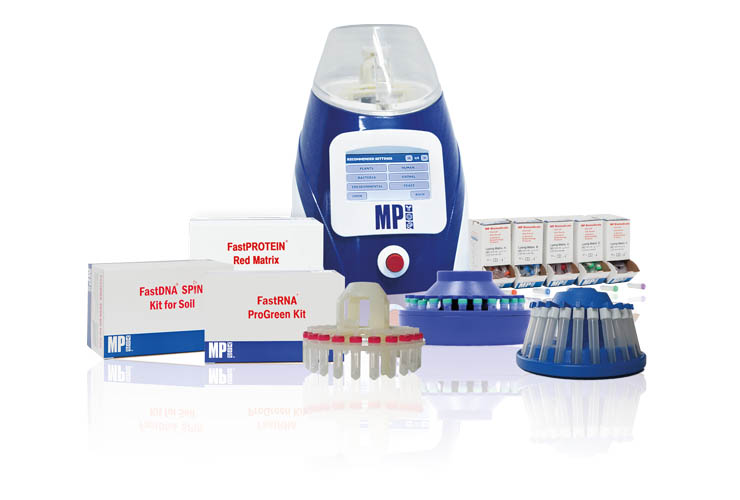 Get more advantages with the Trade In Program
Enjoy even more savings on our FastPrep® accessories and consumables.
Once you have completed the trade-up process, you will be eligible to receive a discount on your first order of FastPrep® Lysing Matrix tubes, FastPrep® Adapters, and/ or Purification Kits.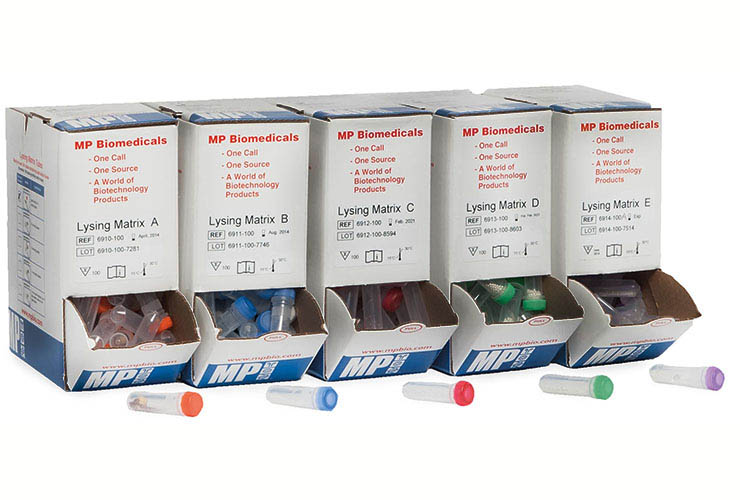 Try out FastPrep Lysing Matrix tubes and kits with your samples
Sign up now for free
Select the Lysing Matrix tubes and/or Purification Kit tailored for your application and receive a free sample together with your FastPrep-24™ 5G or FastPrep-96™ instrument.