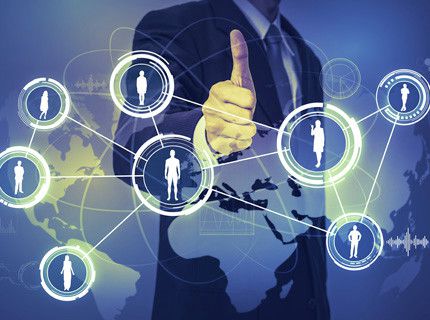 We have dedicated staff for sourcing raw materials and intermediates
We provide you with consolidation to one source for your cost and time saving. No need to have ten suppliers for ten products. Let MP Biomedicals be the one supplier for all your manufacturing needs.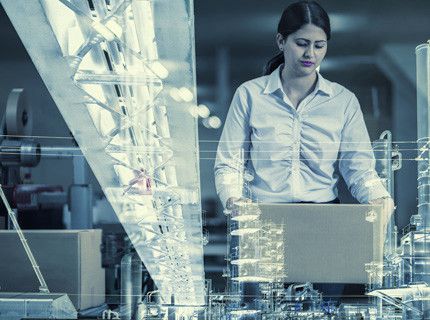 Supplier Management
MP Biomedicals has access to thousands of suppliers wordwide. Are you looking to get products from a specific geographical region? We have you covered.
MP Biomedicals is working directly with manufacturers therefore with shorter supply chain we can provide you with product related information in the shortest time possible. Our dedicated staff located throughout the world make this possible. With a supplier qualification process in place we can provide with the needed traceability and transparency.