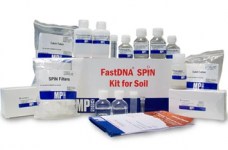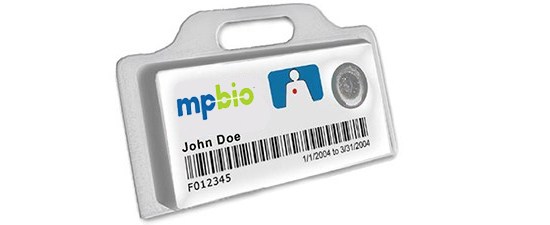 The TLD XBGN badge is a four element dosimeter monitoring ionizing radiation and is our most frequently used badge. The service provided measures the absorbed dose in matter and tissue and a report is published with a minimal dose of 10 mrem.
Learn More >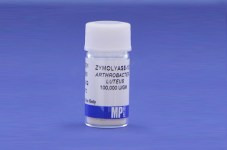 Freshness of incoming raw materials is critical to the quality of your end product. Equally important is freshness and shelf-life determination of your finished goods. Fat quality and content are key indicators of overall quality, consistency, and freshne
Learn More >
About MP Biomedicals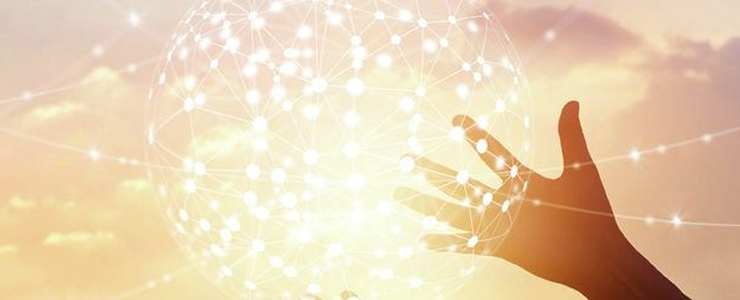 Who We Are
MP Biomedicals is a worldwide corporation that manufactures and distributes products for the life science, fine chemicals and diagnostics markets. We are dedicated to providing scientists and researchers innovative, quality tools to aid them in their rese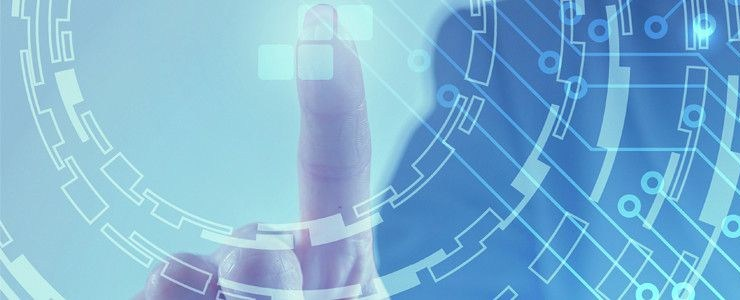 News
Read all about it! Keep informed on updated news from MP Biomedicals!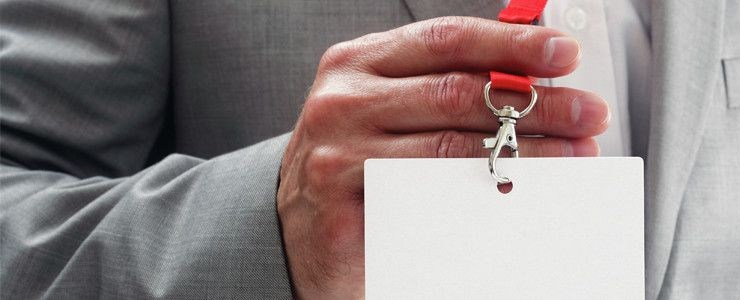 Events and Conferences
MP Biomedicals participates in numerous conferences and expositions around the world. Our team of experts are available to discuss your research projects, help you troubleshoot and present our portfolio of products that can aid you in your research. Learn