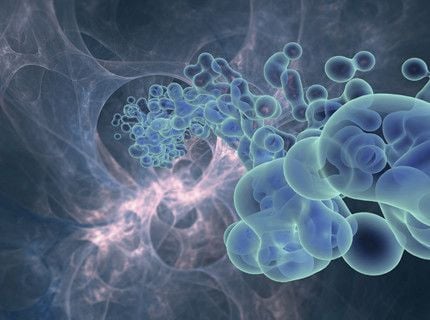 eMPowered™ Raw Materials from MP Biomedicals
Our eMPowered™ Raw Materials Showcase with more than 100 products enables us to partner with you by providing regulatory-certified raw materials with extensive documentation on manufacturing source, origin, purity, testing procedures and benchmark supply chain integrity. We provide product specifications, Certificates of Origin, GMO declarations, shelf-life statements, change control, and Confidentiality Disclosure Agreements. Our major production capabilities provide a broad selection of qualified raw materials to maximize proficiency in your processes. Uncompromised reliability, supply chain transparency and sustainability with a Supplier Certified Quality System provide you the most powerful raw materials available anywhere.
The specifications for these items are typical of the specifications we can provide, but are not necessarily the exact final specifications that can be established for each product. They are based upon compendia criteria such as the specifications set by ACS, USP, NF, EP and others. The specifications shown here for each item are meant to be examples of the testing and results that you may expect. We work with you to establish and finalize the exact specifications and testing criteria that you want for each item. So not only do we custom manufacture these eMPowered Raw Materials, but we also custom devise their specifications the way you want them. This fully empowers you to control your raw material supply and security.
Our eMPowered Raw Materials are the faster, safer, better way to bring your biopharmaceuticals to market.
Redirecting in

3

seconds...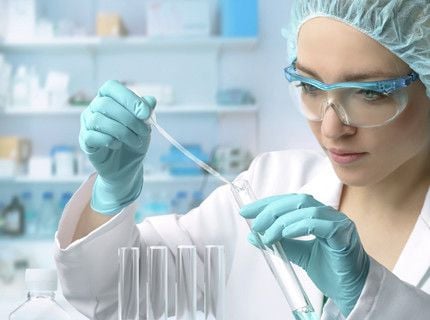 New Zealand Proteins
A specialized manufacturer of high quality biological products, MP Biomedicals has gained an international reputation in providing bovine plasma proteins to the biopharmaceutical, animal health and diagnostic industry. New Zealand sourced bovine plasma coupled with an ISO 9001 and cGMP audited quality system, that are further endorsed by EDQM TSE Certificates of Suitability (CEP) for key products, aim at the highest product quality standard in the bovine blood plasma industry.
As a manufacturer of the highest quality of bovine plasma proteins for the global market, MP Biomedicals minimizes your risks due to the following factors:
Bovine Plasma sourced only from within New Zealand, which has a negligible BSE risk status
State of the art chromatographic extraction ensures high purity, intact proteins, processed without the compromising effect of traditional methods.
Assured and secure supply chain
An ISO 9001 certificate, and a Quality System audited to cGMP principles, ensure the highest level of process control, consistent product quality and complete traceability
Highly flexible operations to enable better product mix and customized product offerings
MP Biomedicals uses the chromatographic technique for separation and purification of its proteins, as opposed to the traditional methods of cold ethanol (Cohn) fractionation and BSA stabilized heat shock. This technologically advanced process leaves the protein molecules fully intact, and in turn leads to a higher cell culture and cell expression performance in the bio-processing applications for our customers. Higher performances in cell growth and production titres result in substantial savings in terms of time and process efficiencies, thereby leading to lower costs.
Redirecting in

3

seconds...