MP Biomedicals New Zealand is a specialized manufacturer of high quality bovine plasma proteins for use in the bio-pharmaceutical, animal health and diagnostic industry.
Bovine plasma is sourced from New Zealand based abattoirs with the highest standards of cattle traceability.
View our accreditations: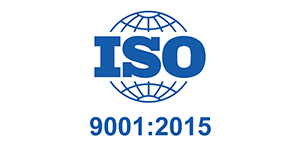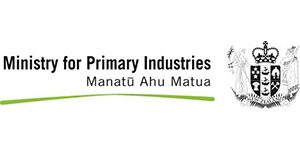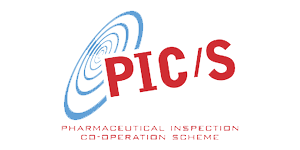 Why New Zealand?
New Zealand is geographically isolated and has one of the strictest bio-security laws on the planet. This has helped maintain its OIE status as a country with the least animal diseases. No cases of BSE/TSE have been reported in New Zealand. FMD, Bluetongue virus and Scrapie are absent in New Zealand.

Cattle are grass fed and are raised without the use of hormones, anitbiotics, chemicals and GMO's.

A very high standard of cattle traceability ensures that each animal and the farm it came from can be easily tracked.


MP Biomedicals chromatographically purified bovine [AlbumiNZ] has demonstrated superior growth rates in cell culture (CHO and SP2/0 cells) compared with traditional Cohn and Heat Shock products.
Low endotoxin

Enhanced cell nutrition
Greater cell number yield
Lipid-rich protein
Lot-to-lot consistency
Uncompromised reliability, increased productivity
Independent comparison, performed by a global biopharma company, between the bioprocess results using MP Bio NZ BSA vs. an Industry leading competitor.

Using MP Bio NZ BSA resulted in a 52% increase in productivity. The scale of the bioreactor was 10,000 L and the processed cell line was a murine myeloma NS0.


MP Biomedicals New Zealand has the technical skills and the facilities needed to offer contract manufacturing in the following areas:
Freeze Drying of Bovine products

Chromatographic purification of bovine serum
Extraction of Proteins from Bovine Plasma
Contact us today to enquire about our manufacturing services and how we can help you achieve your project goals.