Ultra-Pure Biochemical Buffers
Buffers are essential for controlling the pH in many biological and biochemical reactions.

Correctly preparing a buffer in the lab may sound easy but can be quite challenging and time-consuming. MP Bio offers a range of buffer solutions and ultra-pure biochemical reagents that can save you valuable time and effort allowing you to focus on the research. Our biochemical buffer products are suitable for a variety of applications including tissue culture, electrophoresis and molecular biology.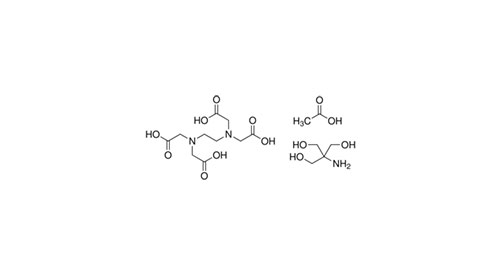 50X TAE Buffer Solution
Featured Product
DNase and RNase free electrophoresis buffer that provides excellent resolution under low voltage.