An Ideal Dosimetry Partner
Protect your employees and safeguard compliance with dosimetry packages designed for busy healthcare providers and labs.
In partnership with Radiation Detection Company, you can conveniently and reliably monitor and report radiation levels to keep your team safe and comply with safety policies.
Contact Dosimetry Customer Service directly at 512-831-7000.
Highlights of Package Features
No Set-up Charges
Make Changes to Your Account Anytime With No Miscellaneous Fees
Dose Reports Delivered Monthly, Bi-monthly, Or Quarterly with 24/7 access
Live Customer Service via Phone or Chat
Free NRC Reports
Badges
Rings
Badge Boards
Leak Analysis Kit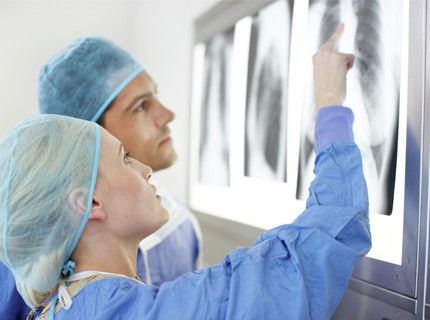 Create a safe working environment by partnering with MP Bio to efficiently install and maintain a radiation monitoring package and workflow. Our goal is to provide you with peace of mind, to safeguard unborn children, and ensure safe levels of radiation at work. We provide the highest caliber service with competitive and transparent pricing.
Working with us, you can trust your results and can always reach out to our team for information and guidance—we are here to help.
Redirecting in

3

seconds...
Access Dose Reports Through MyRadCare
Easily download any dose report on file and view your badge details by logging in to your MyRadCare account.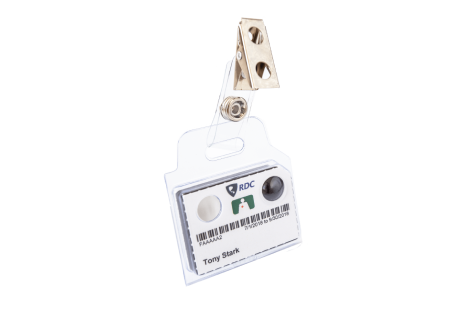 High-Quality Badges
Equip your team with reliable dosimetry badges that provide accurate readings of radiation exposure in the workplace.In partnership with Radiation Detection Company, you can select from a large variety of badges and data reporting schedules to fit your environment and needs.
Device Locations
Area Monitor
Whole Body (Chest, Collar, Waist)
Extremity (Ring, Wrist)
Fetal Monitor
Environmental
Badges are for a one year contract with a monthly, bi-monthly, or quarterly service interval. Please contact us to receive a quote today.
Redirecting in

3

seconds...
Badge Boards for Ideal Storage
Help prevent late, lost or damaged badges by providing a badge board - a secure and convenient place to store employee badges and rings. False readings often occur when badges are accidentally removed from the building or lost, when the tech leaves the room, he or she removes the badge and clips it to the board.
Radiation Detection Company offers a variety of badge boards that can hold anywhere from 1 to 40 badges. An adhesive on the back of the board makes it easy to safely stick it to a visible spot on the wall without causing damage.