Biochemicals you can trust
Scientists worldwide have relied on MP Biomedicals for quality biochemicals and reagents for over 50 years. Whether your work focuses on molecular biology, immunology, cell biology, biochemistry or other life science research areas, let us support your critical research with high quality, validated reagents you can trust.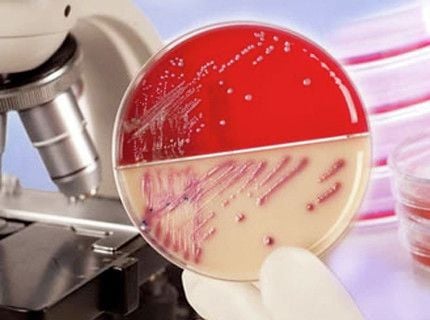 High purity antibiotics for your critical research applications
When your research requires an antibiotic, our comprehensive antibiotic showcase is the place to go. MP Biomedicals offers more than 350 high purity antibiotics for all research applications. Whether you require an antibiotic as a cell culture additive to prevent contamination, as a cancer research tool, or a rare antibiotic to study the ever increasing epidemic of antibiotic resistance, we provide a myriad of choices.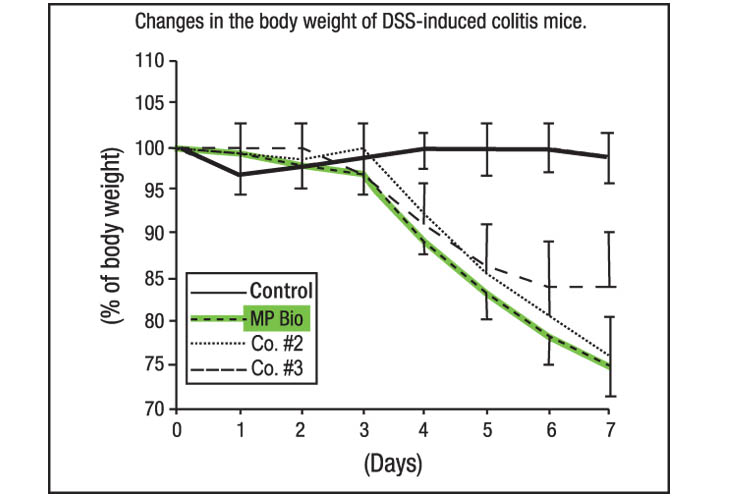 Our gold standard DSS (Dextran sulfate sodium) is the most effective solution for inducing severe intestinal inflammation in mouse models.
Over 3,000 peer-reviewed publications used MP DSS in their critical research studying IBD, colitis and colon cancer.
Bamba et al (2012) performed a comparative analysis of 3 different DSS preparations to examine the chemical and cytotoxic properties as well as severity of colitis.
Their study concluded that the DSS from MP Biomedicals induced a severe colitis as indicated by body weight transition, DAI score, colon weight/length and histological scores.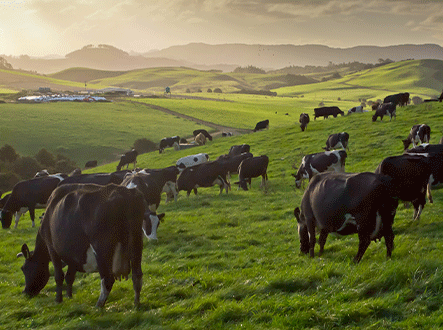 High quality bovine plasma proteins manufactured in Auckland, New Zealand.
Due to New Zealand strict bio-security laws, cattle are raised without the risk of contracting BSE and TSA and are raised without the use of hormones, antibiotics, chemicals and GMO's. Proteins are extracted from bovine plasma using a chromatographic extraction process that does not involve the use of heat, organic solvents or stabilizers. This results in a product with superior protein integrity, providing maximum cell growth and cell expression performance.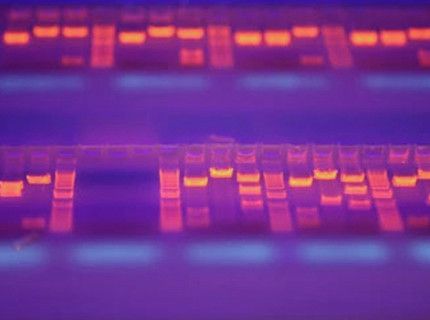 Superior performance, high reproducibility
Reproducibility is critical when using electrophoresis to separate your DNA, RNA or proteins. This factor is dependent upon the quality of the gel forming reagents. MP Biomedicals offers the highest purity acrylamide and agarose products to ensure you get the results you desire. You can select from a variety of different grades to find exactly what qualities you need for your specific applications. We offer traditional powder, pre-mixed powder, and pre-mixed solutions to help reduce spillage, waste and tedious weighings.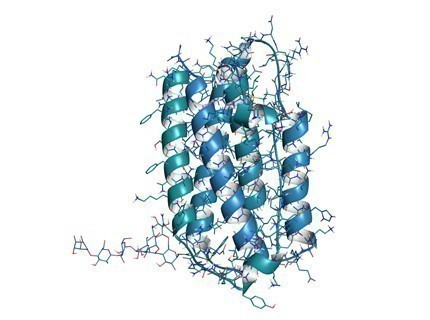 Advancing our understanding of complex biological systems
Proteins play an essential role in cells and participate in virtually every process in living organisms.  They are also critical in many laboratory applications which help us advance our knowledge of biologically active systems. MP Biomedicals is your trusted source for a variety of proteins and peptides with the level of purity and specific activity you require.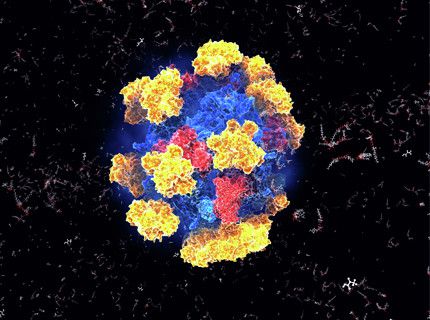 Let our enzymes catalyze your research
Discover a wide range of high quality enzymes that provide reliable results in a highly reproducible manner.  Our enzymes are validated for functionality and activity to meet your research needs in all life science research areas, including biochemistry, cell biology, immunology and molecular biology.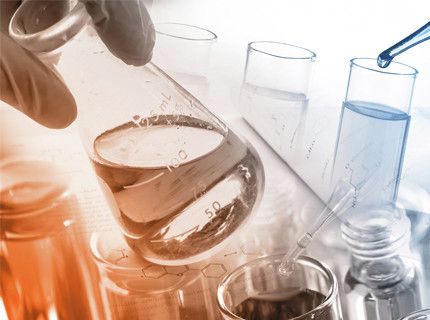 Protecting your experiments from pH fluctuations
To obtain optimal results in your research, careful selection of the proper buffer system is required. MP Biomedicals has been providing buffers to scientists all over the world for over 50 years. Researchers trust our lot-to-lot consistency, and appreciate the wide range of grades and purity we offer. Our biological buffers are scalable, from grams to ton quantities, are manufactured under stringent quality systems and are available in custom formats. For that critical, sensitive, demanding research where even a minute amount of contaminant can potentially wreak havoc, MP Biomedicals Ultra Pure buffers provide the highest purity you require and are available in a wide range of pH and Pka values.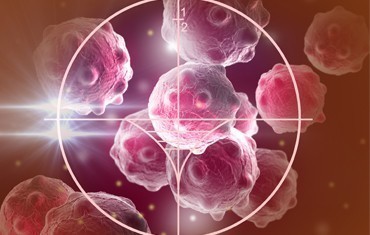 With a plethora of different cancers globally, no two research investigations are exactly the same.  Thus the need for a wide range of reagents to study cancer causes and processes is essential. MP Biomedicals' showcase of cancer research reagents affords you the luxury of valuable choices in reagent varieties, product quality, powders, solutions and ready-to-use formulations. 
Apoptosis reagents, antineoplastics, antitumor agents, angiogenesis inhibitors and ion channel modulators are all offered by MP Biomedicals to give you the advantages you expect for a successful cancer research project.