1/4" Ceramic Sphere is a zirconium oxide coated grinding matrix which is chemically inert and will not bind nucleic acids. This is a component of Lysing Matrix A and M Tubes.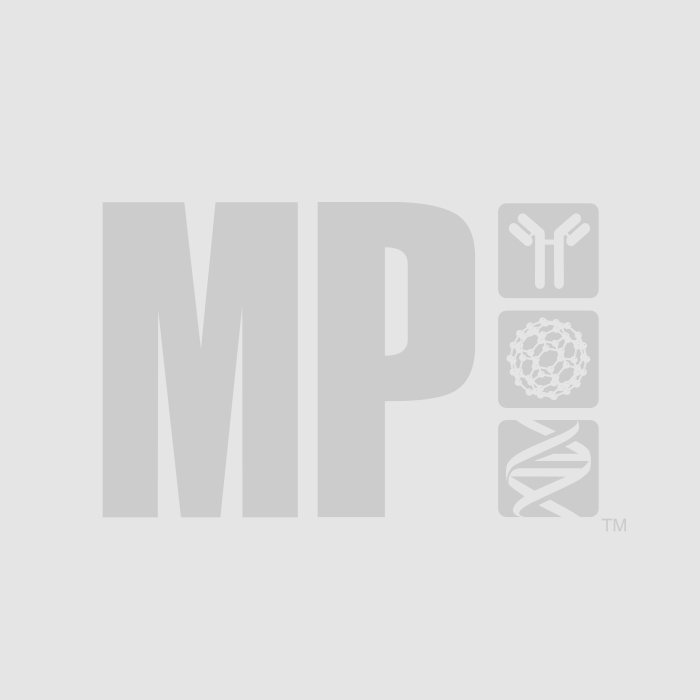 Ceramic Spheres, 6.35 mm (1/4"), bulk
Zirconium oxide coated beads. Designed to grind human, animal and plant tissues, bacteria, yeast and fungi. Also used for organelles and virus isolation from tissue. For use on FastPrep® instruments or any bead beater.