Each impact-resistant 50 mL tube contains garnet matrix and 50 (fifty) 1/4 inch ceramic sphere. Lysing Matrix A is used for all sample types except soil for the subsequent isolation of genomic DNA. This grinding matrix is chemically inert and will not bind nucleic acids.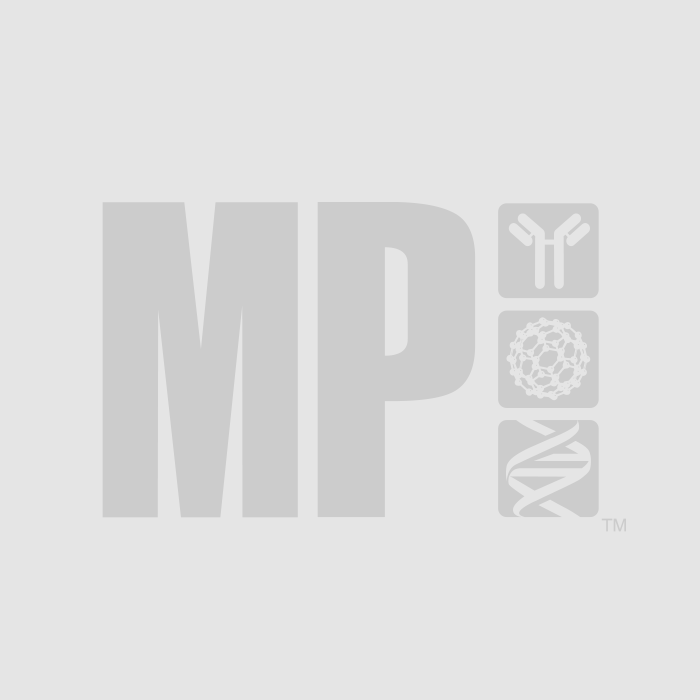 BigPrep™ Lysing Matrix A, 50 mL tube
Tube contains garnet and fifty (50) 1/4" ceramic spheres. Used to grind animal and plant tissues, insects, nematodes, and to lyse microorganisms. For use on FastPrep® instruments or any bead beater.