2 Results Found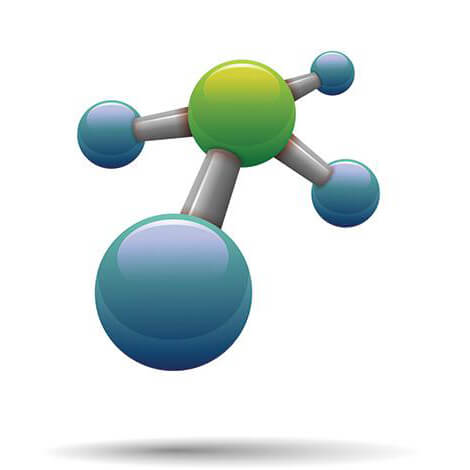 Beta-Xylosidase
(1,4-β-Xylan xylohydrolase, EC 3.2.1.27)
From Trichoderma viride
Lyophilized
Activity: 5 U/vial
Unit Definition: One unit is defined as the amount of enzyme required to liberate 1 μmole of p-nitrophenol from p-nitrophenyl-α-D-xylopyranoside per minute at 37°C, pH 4.0.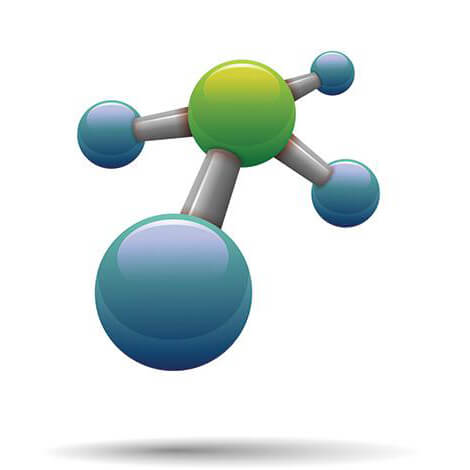 Horseradish Peroxidase (Rz >3.0)
Horseradish peroxidase (HRP) is isolated from horseradish roots and belongs to the ferroprotoporphyrin group of peroxidases. HRP is a single chain polypeptide containing four disulfide bridges. It is a glycoprotein containing 18% carbohydrate. The carbohydrate composition consists of galactose, arabinose, xylose, fucose, mannose, mannosamine, and galactosamine depending upon the specific isozyme.