Primary Antibodies, Polyclonal, Dog
1 Results Found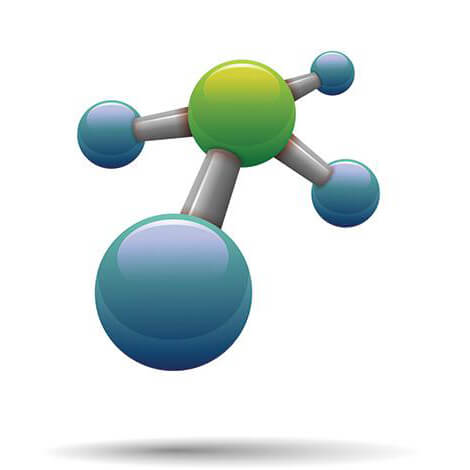 Dog Anti-Sheep Red Blood Cells
Anti-Sheep
Host: dog
Form: lyophilized antiserum
Applications: Positive Coombs' Test Control
Because anti-globulin positive canine red blood cells are unstable, MP offers dog antiserum to sheep red blood cells. This reagent may be used to sensitize fresh sheep red blood cells for use as a positive control. It may also be used to prepare red blood cells for the canine Rose-Waller procedure.