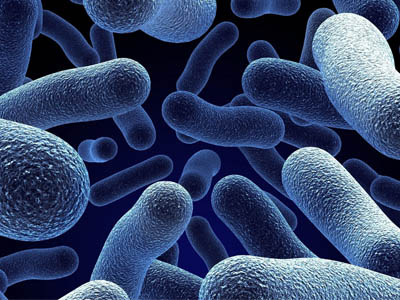 Cell Culture Antibiotics: Keep Your Cell Cultures Contamination-Free
In cell culture, contamination of the culture media with microbiological organisms like bacteria, yeast, fungi, mycoplasma, and endotoxins can be extremely devastating, causing significant cell death and even catastrophic loss of the entire culture. The detrimental impact of microbiological contamination needs to be aggressively treated. Currently, the availability of antibiotics provides an excellent opportunity to combat cell culture contamination with minimal impact on the mammalian cells being cultured. Judicious selection of the antibiotic for your specific cell lines and culture conditions allows for full control of the media without altering cellular growth parameters.
Whether you require an antibiotic active against gram-positive bacteria, gram-negative bacteria, yeast, or fungi, MP Bio provides a wide range of high-quality antibiotics to treat your cell culture contamination.
Easy to use – Convenient addition to liquid culture medium
High potency – Keep your cell cultures contamination free
Broad spectrum – Effective against a wide range of microbial contaminants