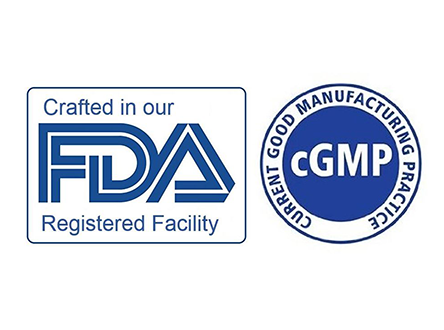 About MP Biomedicals
Reliable data is at the heart of every scientific endeavor, whether the data is generated by a graduate student advancing our basic understanding of cellular processes or a clinical laboratory scientist conducting diagnostic assays to ensure human health. However, the path to reliable data can be long and complicated, with the potential for a failed assay or experiment a daily concern that's exacerbated by the pressure to deliver timely results.
At MP Biomedicals, our focus is on reducing the day-to-day complexities and uncertainties that scientists face so that you can move your projects forward quickly and confidently.
Our robust, easy-to-use instruments and reagents can be counted on to work every time, delivering high quality samples and high quality data day-in and day-out.
Our global reach ensures that we can source the reagents you need, consistently and uninterruptedly, even when other vendors simply can't deliver.
Our flexibility and ability to customize orders gives you the products and services that work best for your projects and not just the products that we've configured to meet the lowest common denominator.
And our fast response time to customer inquiries ensures that your workflows keep on flowing.
When you choose MP Biomedicals, you know you can worry less and discover more. That's because with MP Biomedicals, dependability is always delivered.
From small scale research to large scale manufacturing, MP Biomedicals has been advancing life science projects for over 50 years. We look forward to helping you wield biology to make the world a better place for another 50 more.