The MP Biomedicals' executive team
Our Executive Team consists of highly trained professionals with extensive industry knowledge and experience. MP Biomedicals' leadership team is dedicated to ensuring the company is providing scientists and researchers the innovative, quality tools and services to support ground-breaking discoveries and to turn the hope for life-changing solutions into a reality.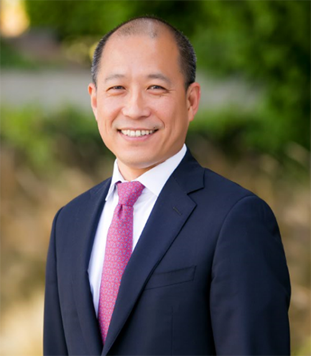 Mr. Huanjie Wang
Chairman and CEO
Mr. Huanjie Wang, Chairman and CEO of MP Biomedicals, has a proven track record with over 25 years of experience in executive management.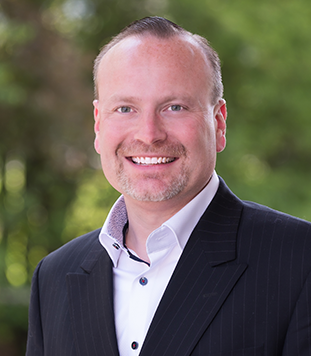 Jon A. Stehura
Chief Financial Officer
Jon A. Stehura joined MP Biomedicals as Chief Financial Officer in January 2018. His track record of outstanding functional and operational finance and business partnership is a welcome addition to the Executive Management team.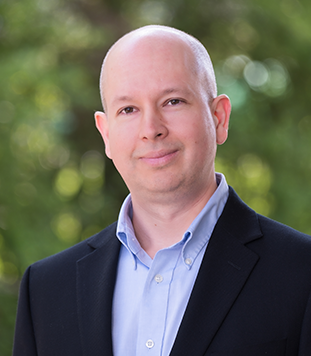 David Masgras
Chief Operations Officer, General Manager - America's Region
David Masgras joined MP Biomedicals in April 2017 as the Chief Operations Officer with responsibility for global operations. Additionally, David is the General Manager of the America's Region with P&L responsibility.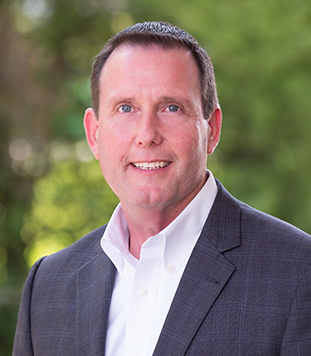 Michael Allen
Chief Information Officer
Michael Allen joined MP Biomedicals as the Chief Information Officer September 2016. Michael is responsible for providing technological vision, strategy and leadership in the development and implementation of MP Biomedicals global Information Technology Initiatives.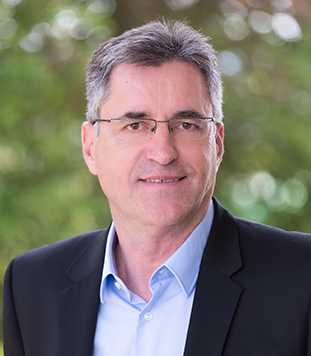 Georges Batarsé
General Manager - EMEA Region
Georges Batarsé joined MP Biomedicals as EMEA General Manager in February 2018. Georges will have primary bases of operations in both Illkirch, France and Eschwege, Germany and will focus on growing the business in Europe, Middle East, and Africa.