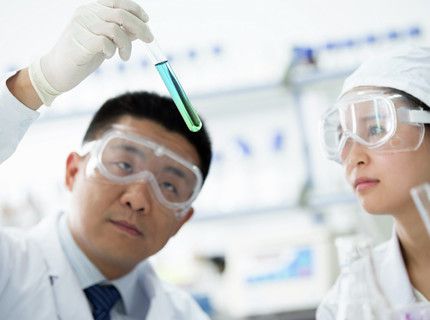 MP Biomedicals – Your Partner in Bioprocessing
MP Biomedicals can provide all of your cell culture and tissue culture needs. Media, cells, fetal bovine serum, disposables & flexible packaging, growth factors, albumin, serum, supplements and other reagents are available from one source.
As you move down the path to successful product development and eventual commercialization, requirements for critical raw materials like biological buffers will change along the way.
Redirecting in

3

seconds...
Biological Buffers
Our biological buffers are fully scalable, regardless of need or requirement, and are manufactured under stringent quality systems that meet your regulatory needs. Packaging, testing and labeling can be customized to your specific requirements. Bis-Tris Propane that meets the quality of regular manufacturing needs or our UltraPure grade that meets most demanding manufacturing needs as it is being tested for metal traces as well as DNase, RNase and Protease free not to mention the critical parameter for bioprocessing that is Endotoxin testing.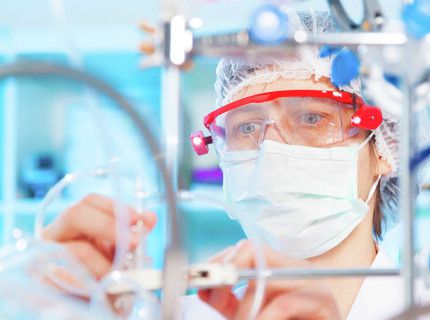 Biopharmaceutical Commercialization
MP Biomedicals supports your needs through the entire process of biopharmaceutical commercialization.
MP Biomedicals can add value at every step of your process: As a leading provider of biologics with more than 40 years' experience in manufacturing, we provide support and services that enable the development and manufacture of proteins products (large molecules). Our history in the biopharmaceutical industry as a supplier of critical raw materials has positioned us to meet your demand for a variety of raw materials.
Redirecting in

3

seconds...