Liver, breast, intestinal, and pancreatic cancers as well as common male and female reproductive cancers, have clinically significant tumor markers used to monitor disease progression. Enzyme immunoassays (EIAs) are the gold standard technology used for the quantitative determination of tumor markers including AFP, CA-125, CA15-3, CA19-9, CEA, PSA and Free PSA.
1 Results Found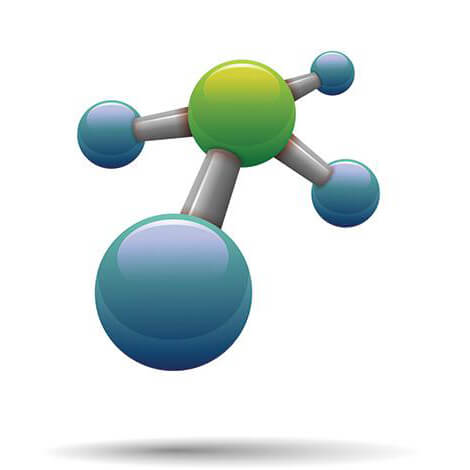 Free PSA (Prostate Specific Antigen) ELISA Kit (CE)
The kit is ready to use and includes the following components: 96-microwell antibody coated plate, Zero Buffer, 6 standards, Enzyme Conjugate Reagent, TMB Reagent, and Stop Solution. Kit has a lead time of 1 week from order receipt.