Biogenic Amines, Biogenic Amines, Noradrenaline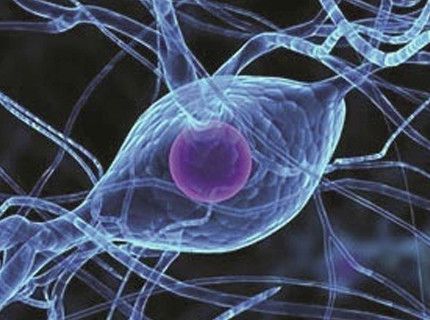 Biogenic amines are a group of naturally occurring amines derived by enzymatic decarboxylation of amino acids. Enzyme Immunoassay (EIA) and Radioimmunoassay (RIA) test kits provide the accurate assessment of various biogenic amine neurotransmitters, including dopamine, norepinephrine (noradrenaline), epinephrine (adrenaline), histamine, melatonin and serotonin. MP Biomedicals offers RIA and EIA Test Kits for the in vitro diagnostic (IVD) determination of biogenic amines in human serum, plasma, saliva or urine, as well as Research Use Only (RUO) applications.
1 Results Found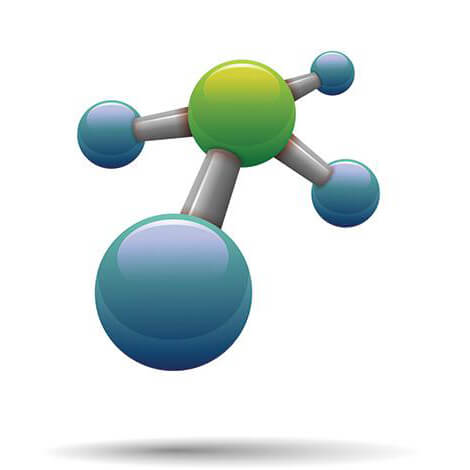 Noradrenaline Fast Track ELISA Kit
The kit is ready to use and includes the following components: Adhesive Foil, Wash Buffer Concentrate, Enzyme Conjugate, Substrate, Stop Solution, Microtiter Strips, Antiserum, Adjustment Buffer, 6 standards, Acylation Buffer, Acylation Reagent, Assay Buffer, Coenzyme, Enzyme, Extraction Buffer, Extraction Plate, Hydrochloric Acid, and two controls. Kit has a lead time of 3-4 weeks from order receipt.