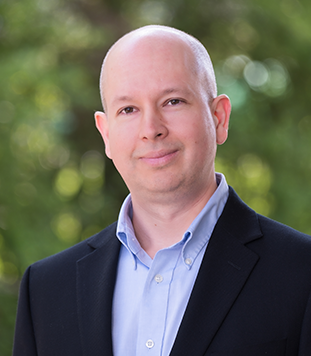 David Masgras
Chief Operations Officer, General Manager - America's Region
David Masgras joined MP Biomedicals in April, 2017 as the Chief Operations Officer with responsibility for global operations. Additionally, David is the General Manager of the America's Region with P&L responsibility. He has extensive experience in leading multi-site international operations. At MP Biomedicals, David's focus is on leading a global operations structure through collaboration and by applying best practices in Lean Manufacturing, EH&S, and Talent Development.
David's career started as a manufacturing engineer with progressive moves into management within engineering, quality, and operations. Prior to accepting this position, he spent 8 years at Laird Technologies, a leader in wireless communication and the manufacture of materials for the electronics industry, where he served as the Director of Operations as well as the Vice President of Global Operations with responsibility for facilities across North America, Europe, and China.
David has a Bachelor's in Manufacturing Engineering from GMI (now Kettering University) in Flint, Michigan, and an MBA from Case Western Reserve University in Cleveland, Ohio.