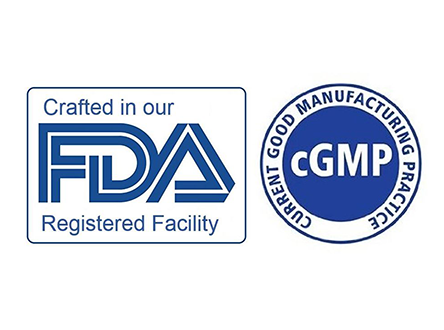 About MP Biomedicals
MP Biomedicals is a worldwide corporation developing, manufacturing and distributing products for the life science, in vitro diagnostics (IVD), fine chemicals and dosimetry markets. Through our global operational network, we provide research and industrial communities with innovative, quality tools to aid them in their quest for scientific excellence.
From small scale research to large scale manufacturing, MP Biomedicals maintains the flexibility to partner with you every step of the way. We bring to the table for more than 50 years of experience in research products and will continue to introduce innovative new products of the highest quality. As part of a multi-step process towards meeting and exceeding regulatory compliance standards, our worldwide facilities are certified to ISO 13485:2016 or ISO 9001:2015 standards and our USA and Singapore facilities are cGMP compliant and FDA licensed. 
As the flagship of the MP Bio product line, our FastPrep® system utilizes state-of-the-art technology and is a long-term global leader in sample preparation for life science applications. In the field of HIV screening, HIV Blot 2.2 kit remains the gold standard for AIDS diagnosis. Our superior Bovine Serum Albumin product line from New Zealand has been widely accepted by the industry giants due to its unique preparation techniques, robust quality control and wide application range.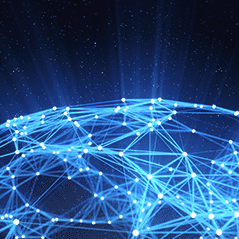 We supply MP Biomedicals' products to a vast network of distributors worldwide. Each distributor has been carefully selected and trained to ensure you receive the best possible products and support.
Learn more >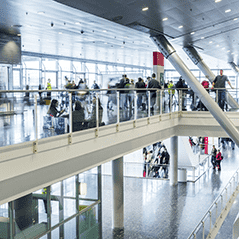 View the list of upcoming events and meet with our team of experts to discuss your research projects, present new products and view product demos.
Learn more >
We value our employees knowledge, expertise and ambition. Explore possibilities for exciting new career opportunities.
Learn more >