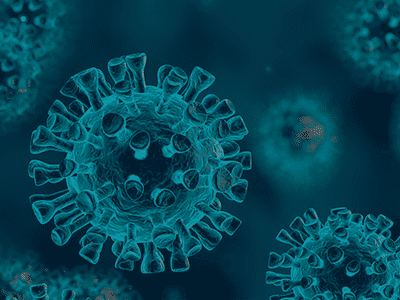 MP Biomedicals is stepping in to support scientists worldwide in understanding
SARS-CoV-2 and discovering solutions to combat the disease. We now offer three
monoclonal antibodies from mouse with high affinity to the SARS-CoV-2 spike
proteins for use in various applications, including western blot, immunoprecipitation,
ELISA tests, rapid tests and flow cytometry. We have also added to our portfolio five
recombinant antigens for SARS-CoV-2 diagnostics and research applications.